Apple's
throwing more weight behind its effort to douse the firestorm of criticism that erupted over its
mapping debacle
. It's currently looking to hire C++ and Linux engineers who'll be tasked with integrating transit routing information into its Maps services.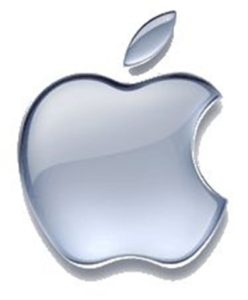 Although Apple is currently looking only for a Maps C++ software engineer for its public transit team and a Maps Public Transit Engineering Manager, it notes that the manager's time will also be spent on "expanding the team." According to the job summary for the manager position, Apple says:
This is a unique opportunity to join Apple and lead a team of very skilled software engineers in improving the public transit experience in Apple's Maps. In addition to organizing the work for the team and working collaboratively across several engineering groups, efforts also need be spent on expanding the team.
One of the more interesting nice-to-have attributes that Apple wants in its public transit mapping engineers is "in-depth knowledge about public transit, both as a consumer of those services and the technical aspects." In other words, engineers who'd rather call a cab than take a bus or BART may be at a disadvantage. But given Apple's snafus with its previous mapping efforts -- which pointed consumers to misleading routes or incorrect addresses -- can you blame them? Apple's two transit routing positions are based in Silicon Valley, a region where Caltrain and the bus system are prevalent.