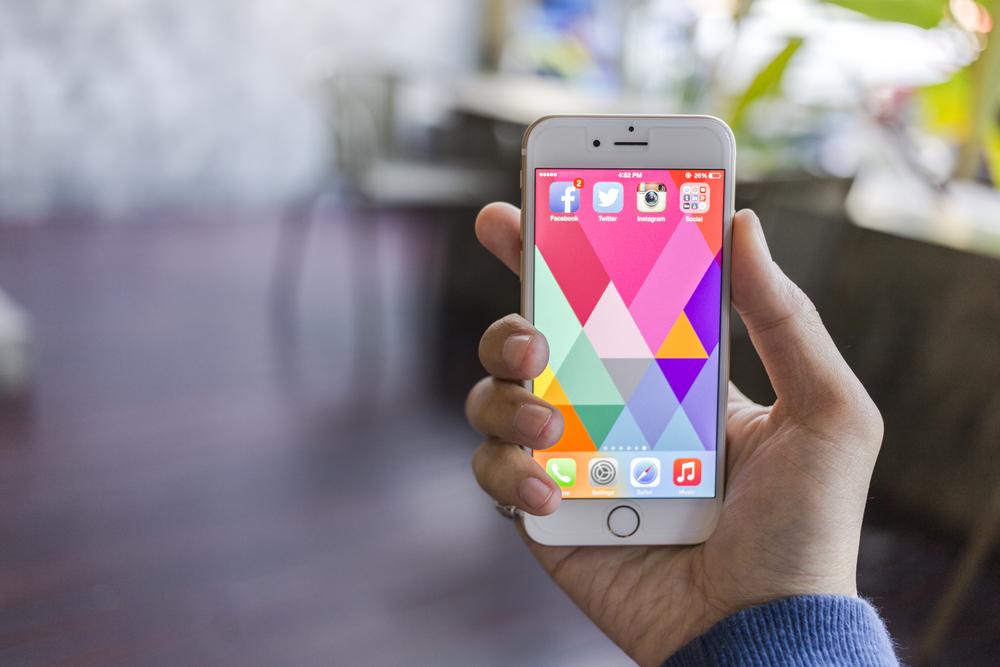 Apple has issued invitations for a Sept. 7 event in San Francisco's Bill Graham Civic Auditorium. Considering how Apple released the past five iPhones in the fall timeframe, it's not unreasonable to expect that this event will see the debut of the iPhone 7. The big question is which other devices—if any—will roll out alongside it.
The tech-journalism world
seems to expect that Apple will unveil the second version of its Watch, which could feature GPS tracking and (possibly) some tweaks to the original design. What else could Apple issue? Although some tech pundits believe new MacBook Pros will make an appearance at the event, still others think the company will hold off on a laptop refresh until later this year. If the current scuttlebutt pans out, Apple's next iPhone will closely resemble the iPhone 6S, albeit with different antenna-lines on the casing; it may also come in a greater variety of colors, and include a more powerful camera. The internals will almost certainly receive a hefty upgrade, and many iPhone fanatics are hoping the company will finally jettison the minimum tier of 16GB storage in favor of 32GB. The phone
may also eliminate the headphone jack
in order to make room inside the casing for a bigger battery or other components. (That particular rumor
has attracted some controversy
, to put it mildly.) The next set of big changes to the iPhone's hardware design may come next year, when the iconic device reaches its tenth-year anniversary.
According to MacRumors
, that "iPhone 8" may include an "all glass" design and the deletion of the hardware Home button. Having a display that takes up the entire front of the device would force Apple's enormous ecosystem of independent designers and developers to build and adjust their apps accordingly. In the interim, however, the relatively minor updates to the iPhone 7 (and iOS 10) means that iOS developers can probably rest easy with their current roadmap; it seems unlikely that Apple will throw them any weird curveballs next month.