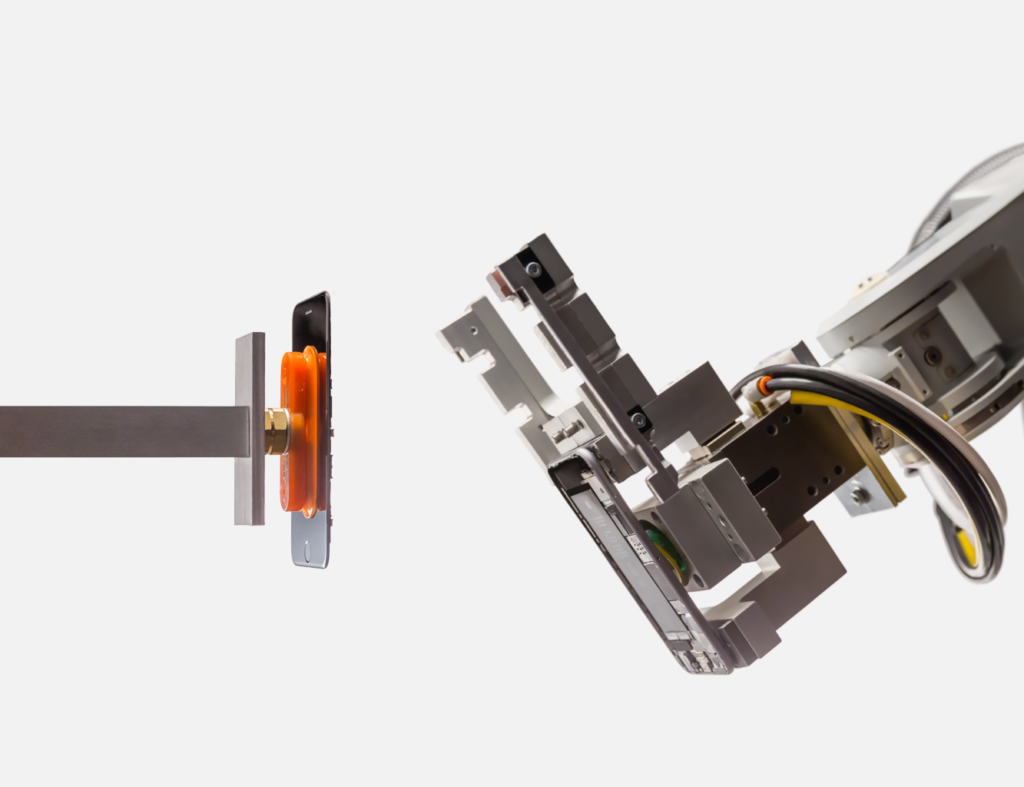 Apple will dedicate $1 billion to manufacturing in the United States, according to CEO Tim Cook.
During an interview with CNBC
, Cook said this "advanced manufacturing fund" would start off by investing in an outside company, which he declined to name. "We can be the ripple in the pond," Cook continued. "Because if we can create many manufacturing jobs around, those manufacturing jobs create more jobs around them because you have a service industry that builds up around them." The announcement came just as Apple updated
its U.S. job-creation web page
, in which it took credit for some two million jobs. "Last year, we spent over $50 billion with more than 9,000 U.S. suppliers and manufacturers," added the page. "Since we launched the App Store in 2008, U.S. developers have earned over $16 billion in App Store sales worldwide." Thanks to its network of stores, datacenters, suppliers, and technical support staff, Apple can claim to have created jobs in all 50 states—albeit to varying degrees. While it has 36,786 employees in California, where its headquarters is located, it only has four in North Dakota (and single- or double-digit headcount in a handful of other states). Although the bulk of Apple's manufacturing takes place overseas, the company still claims it "supports" 112,600 U.S. manufacturing jobs via its suppliers, with 90,000 supplier and manufacturer jobs reportedly added over the past year. The report is unclear if a "supported" job means an employee at a suppler who works on products for a variety of clients in addition to Apple—for example, generators that might not only power Apple's datacenters, but those at other tech firms, as well. A $1 billion investment is small in comparison to Apple's $257 billion in cash on hand. It's also unclear how many jobs such an initiative would actually generate. U.S. tech manufacturing has been soft for years, with many tech giants shutting down domestic factories in favor of overseas facilities. At the same time, many highly specialized factory jobs remain open for
want of employees with the necessary skills
. If that wasn't challenging enough, trends in automation have reduced the number of warm bodies necessary to keep a factory running at capacity. A modern facility like
Tesla's Gigafactory
, for example, is crammed with robots. Part of the solution may involve educating a new workforce for a new world. But in the meantime, Apple can earn some good publicity—and maybe a bit of political leverage with the Trump administration—by setting up a U.S. manufacturing fund.