[caption id="attachment_137345" align="aligncenter" width="1657"]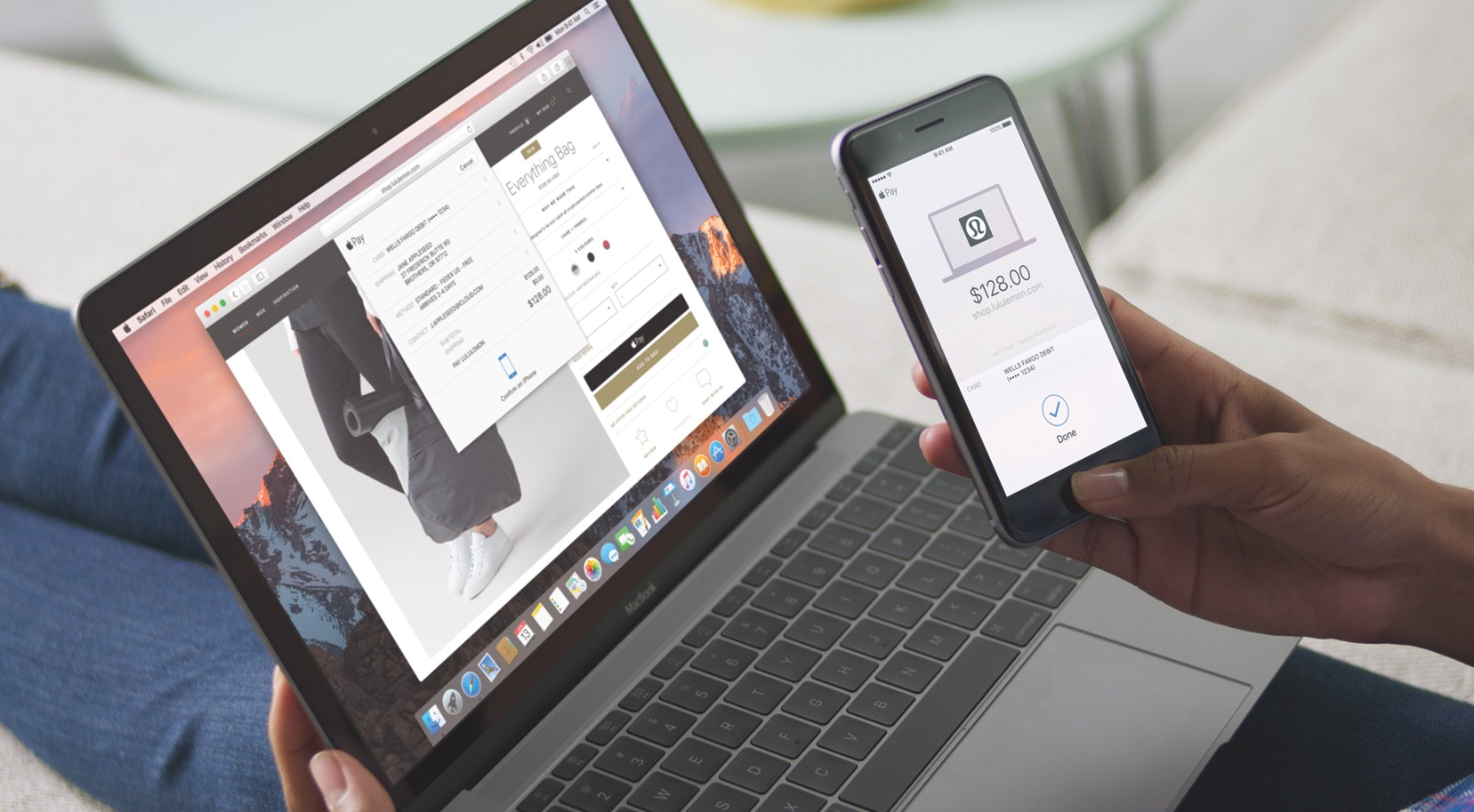 Apple Pay On macOS Sierra[/caption] Without too much fanfare, Apple Pay and its corresponding Wallet app have become a robust e-commerce network. You can add just about any credit or debit card, and a growing number of retailers accept it. There are even methods for adding loyalty and gift cards. If you're a retailer and not already supporting or utilizing Apple Pay, it's probably time to do so. Apple's various agreements with credit providers such as Chase and Citibank allow for anyone with an iPhone 6 or newer to store card information in the Wallet app for encrypted use at retailers that accept Apple Pay. Most iOS users have the latest Apple devices, and the company commands roughly half of the smartphone market domestically. At the recent CodeCommerce conference, Apple Pay chief Jennifer Bailey
said
35 percent of retailers in the United States now accept Apple Pay, and the mobile payment solution would be coming to Gap next year (though she didn't note so explicitly, it's reasonable to think that, in addition to Gap proper, its various brands – including Old Navy – will also get Apple Pay). Rounding things out, Apple recently
penned a deal
with Blackhawk Networks to bring prepaid gift cards to Apple Pay. That's complimentary to Square's own prepaid card, which is also now available for Apple Pay. Beyond payment solutions, Apple Pay lets retailers and businesses add 'passes' to Wallet. Those cards can be anything from plane tickets to coupons, down to rewards cards. Even a renewable Starbucks card can be a pass. [caption id="attachment_138687" align="aligncenter" width="1360"]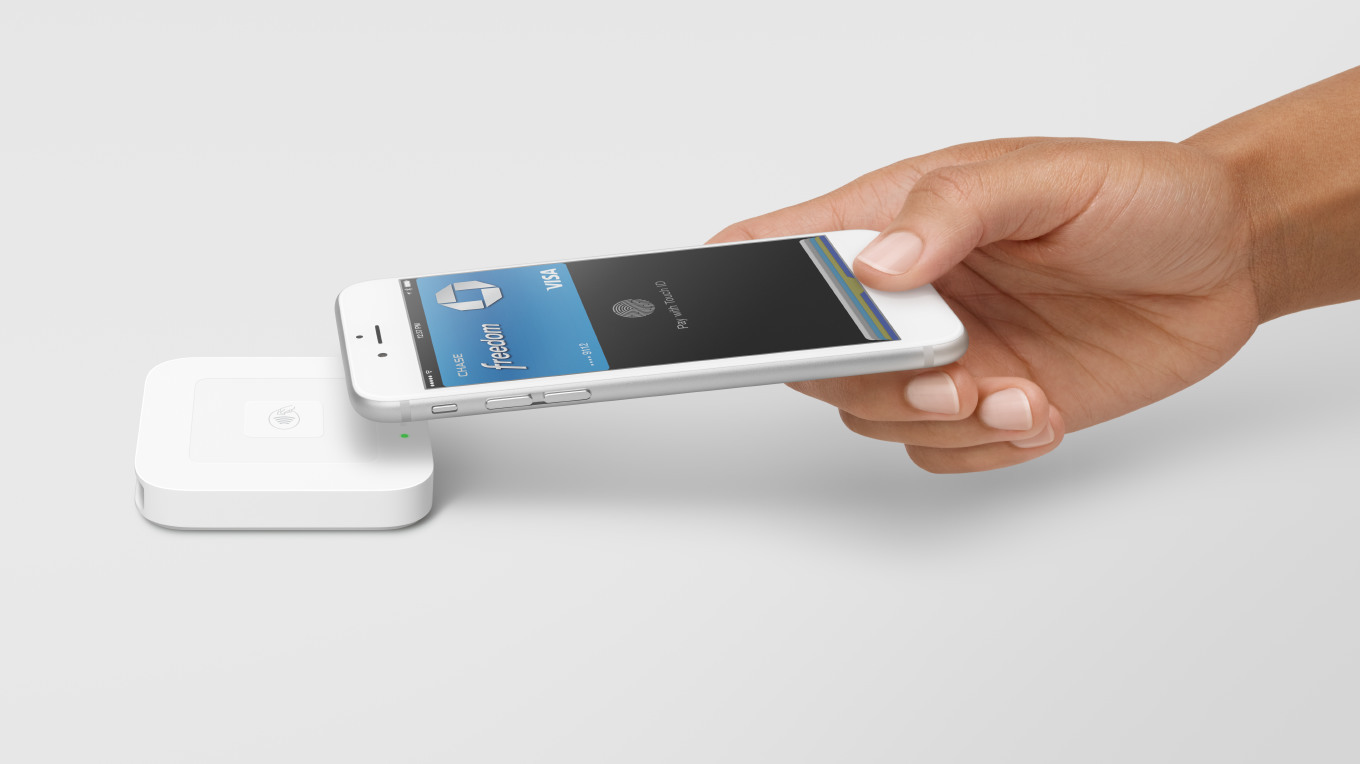 Square NFC Card Reader Using Apple Pay[/caption]
Apple Pay Has Missing Links
While Apple Pay is impressive in its scope, there's a lot missing. While Bailey noted that Apple expects two-thirds of the top 100 retailers stateside to support Apple Pay in 2017, that leaves out the places we go daily, including gas stations, grocery stores, small restaurants, convenience stores, and others. Part of the problem can be traced to payment providers. Many small businesses have legacy systems that don't accept mobile payments such as Apple Pay, and don't adequately promote mobile payments when they do. Some payment providers offer upgrade kits for those wishing to accept mobile payments, but the cost varies (and can be quite steep). Jumping ship to a new provider may not be possible due to contracts, or worth the effort for some. Outlier banks and credit unions may also be unavailable to Apple Pay. Though its popularity is undeniable, not all providers have made their cards available to the platform. If your finances are exclusive to entities not supporting Apple Pay, it's a non-starter. [caption id="attachment_138686" align="aligncenter" width="1550"]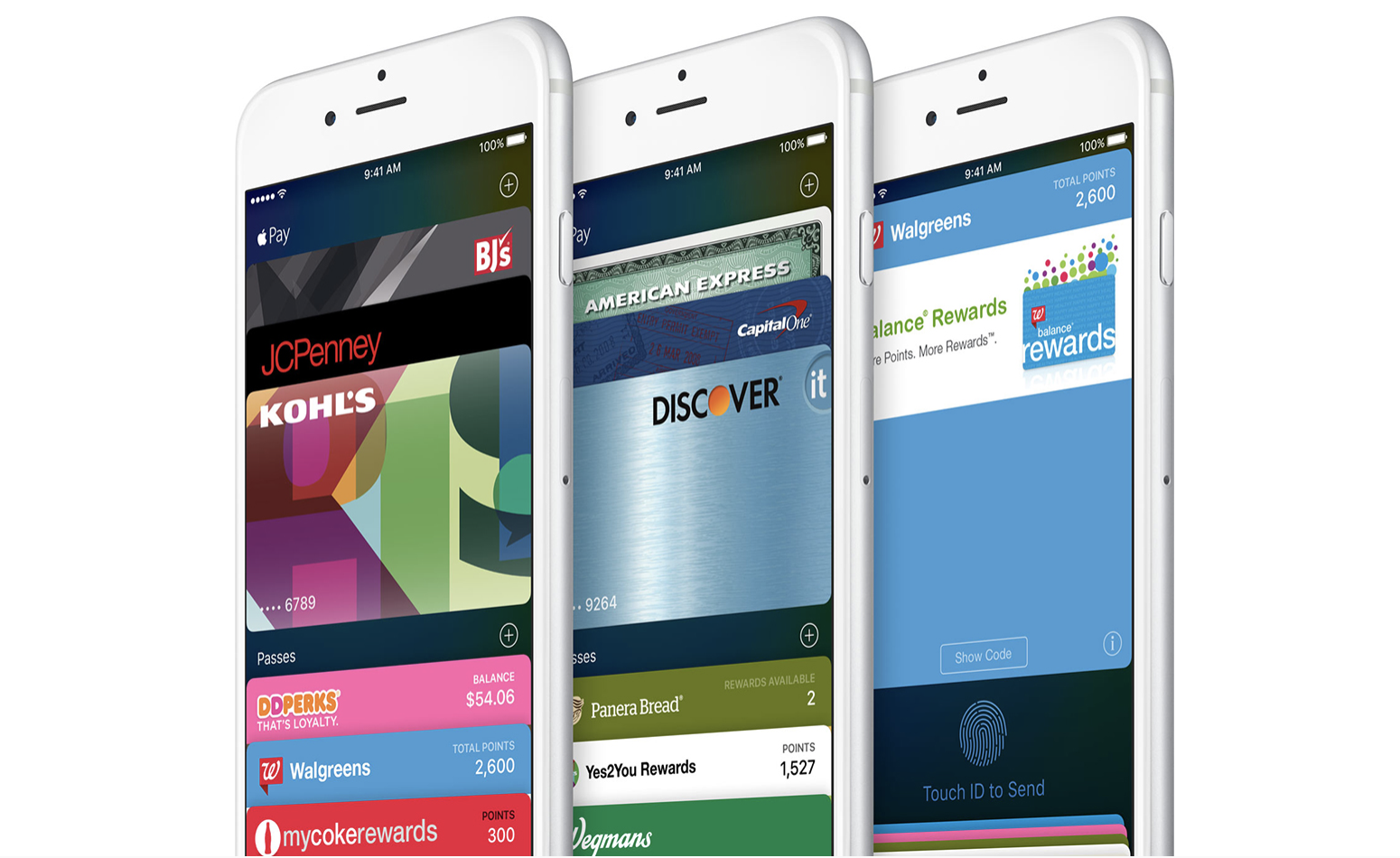 Apple Pay Passes[/caption]
Apple Pay Passes
One of the better methods for creating a pass for Apple Pay is via Urban Airship. Large brands use the platform to start up and manage their own passes, which can be updated behind the scenes. Passes can also notify customers of changes, such as a new coupon code taking effect. It's also a handy way to sidestep having an app; everyone needs a digital presence, but the stone-fired pizza cart in downtown Portland probably doesn't need a dedicated app. A pass might just do the trick. Beyond coupons and the like, Apple Wallet accepts tickets. While more polished services can utilize Apple's PassKit API in an app, smaller entities can still get involved with eTicketing via platforms such as Eventbrite. Without any fuss on your end, events created using Eventbrite will automatically suggest to the end user that a pass can be added to Apple Wallet. Those passes can serve as simple verification that they've signed up for an event, or contain QR codes for scanning as a participant arrives. AirBnB also utilizes Apple Pay passes for upcoming visits and reservations, as do travel sites such as hotels.com and Travelocity. All are examples of platforms that take the legwork out of accepting Apple Pay for end users and some small businesses. By using those networks, Apple Pay becomes seamless and simple. [caption id="attachment_138688" align="aligncenter" width="1000"]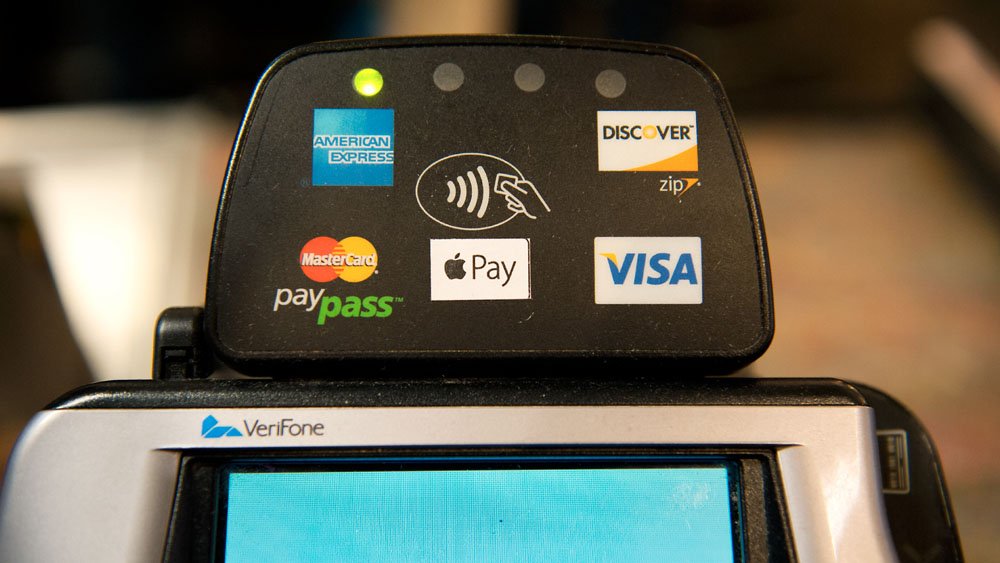 NFC Payment[/caption]
Retailers Can Use Apple Pay, Too
End users have plenty of options when it comes to shopping, and with the ease of mobile payment solutions (along with the sheer 'cool' of paying with your phone or watch), their return visits may be to those retailers that accept mobile payments. For brick-and-mortar shops, Square is the best platform for accepting mobile payments; it's easy to set up, navigate, use and receive payment from. Square also has solutions for inventory management and bookkeeping; it's everything a business could want. Square's newest card reader is also an NFC reader, so it can accept Apple Pay or Android Pay. In addition to mobile payments, it accepts EMV cards. All great for actual shops and restaurants, but what about your online presence? We tend to think of Apple Pay as an in-person payment solution, but it's increasingly becoming an online powerhouse, as well. Though in its infancy for the web, Apple Pay is nonetheless available.
Announced
at WWDC 2016, Apple Pay came to the web late this year, using an iPhone to verify payments. Like its mobile counterpart, the 'Pay with Apple Pay' button on a website directs users through the familiar Touch ID-laden process on the iPhone. For smaller businesses, Apple Pay is a bit tougher to use right now. Website creation toolkits like Wix and Weebly lean on Square or Stripe for online mobile payments, and have yet to add Apple Pay functionality to their arsenal. Both say they're working on it. [caption id="attachment_138689" align="aligncenter" width="620"]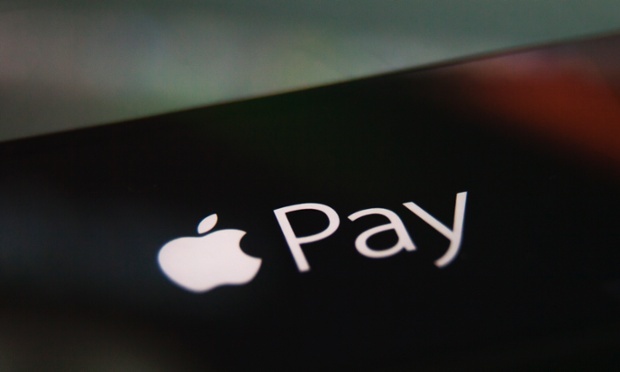 Apple Pay
Credit: Eventbrite[/caption]
Mobile Payments are Quickly Becoming a Platform
Taking a top-down view of the landscape, there are options for just about any business that wants to accept mobile payments. With support from the likes of Square and Eventbrite along with the ubiquity of iOS, Apple Pay is a major player well on its way to becoming a full-fledged platform. Square recently made its Cash card
available
for Apple Pay, and passes can be distributed via email as well as in apps or the mobile web. It's a unique experience for less-than-tech-savvy users, and a clever way for upstarts and those lagging behind the curve to establish a strong digital presence. Mobile payments still lean into agreements with banks and payment processors, but Apple isn't making it hard for them to jump onboard. Even legacy systems are joining the fray. For developers,
tools are available
that make implementing Apple Pay fairly
simple
; it's all API-based, and done so with minimal code. The technical debt is light. Businesses can either choose to go all-in on a proprietary option, or utilize an existing platform. Either method is simple enough, making now the perfect time to get involved with mobile payments. We weren't paying attention and Apple Pay reached 35 percent of retailers in the United States. Next time you look up, your business may be in the dust unless you embrace mobile and e-payments in some fashion.