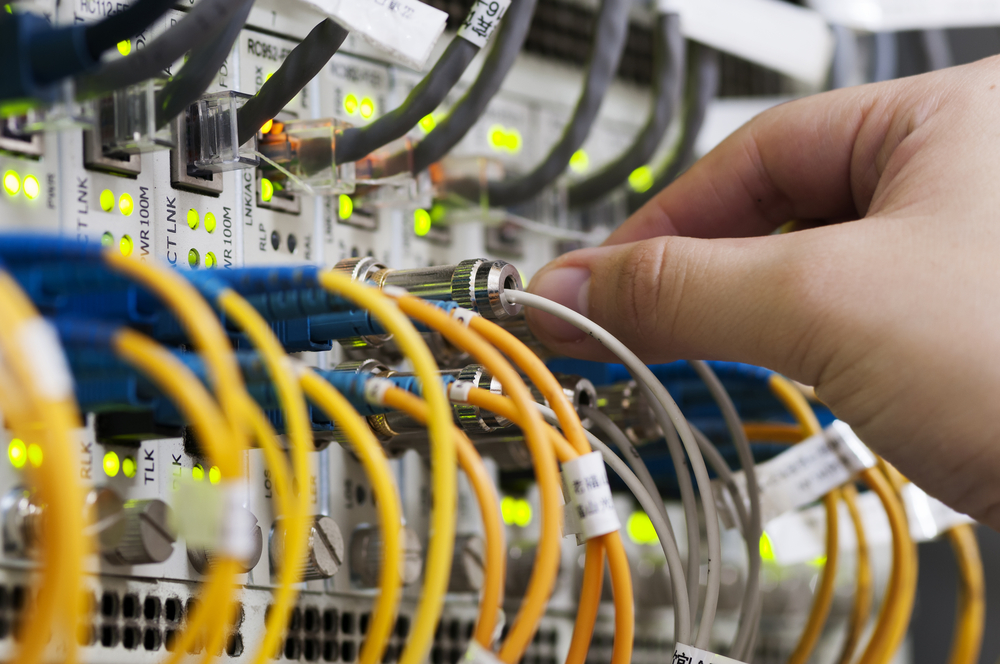 Although a mature
BYOD
movement means that many employees use their personal iPhone or iPad to complete work,
Apple
has never been seen as a significant enterprise player—something the company seems desperate to change. First Apple
signed a deal with IBM
, with the latter promising to push
iOS
devices to its enterprise customers; under the terms of that agreement, Apple would also help Big Blue develop industry-specific business apps.
Now Apple has another partnership with Cisco
, in which the latter will optimize its network infrastructure for iOS devices and apps used by business customers. That's a pretty big deal, considering how many businesses rely on
Cisco
networks and software. The agreement also stipulates that Cisco will optimize collaborative "experiences" such as WebEx and Cisco Telepresence for iOS. Why is Apple making a sizable enterprise push? In a word, money: While the company earns tens of billions off sales of hardware and software to consumers, it could make still more if it manages to become a go-to source of technology for more businesses—especially large ones. What does this mean for
sysadmins
and other tech pros who manage infrastructure? If your current works involves Cisco or IBM, prepare to incorporate more iOS hardware and apps into your workload. While the IBM deal is already well underway, it could take some time for the joint engineering efforts of Cisco and Apple to finish updating software and networks per the details of the agreement. Whenever the latter happens, infrastructure pros should prepare to answer a lot of questions about how iOS "optimization" will work.