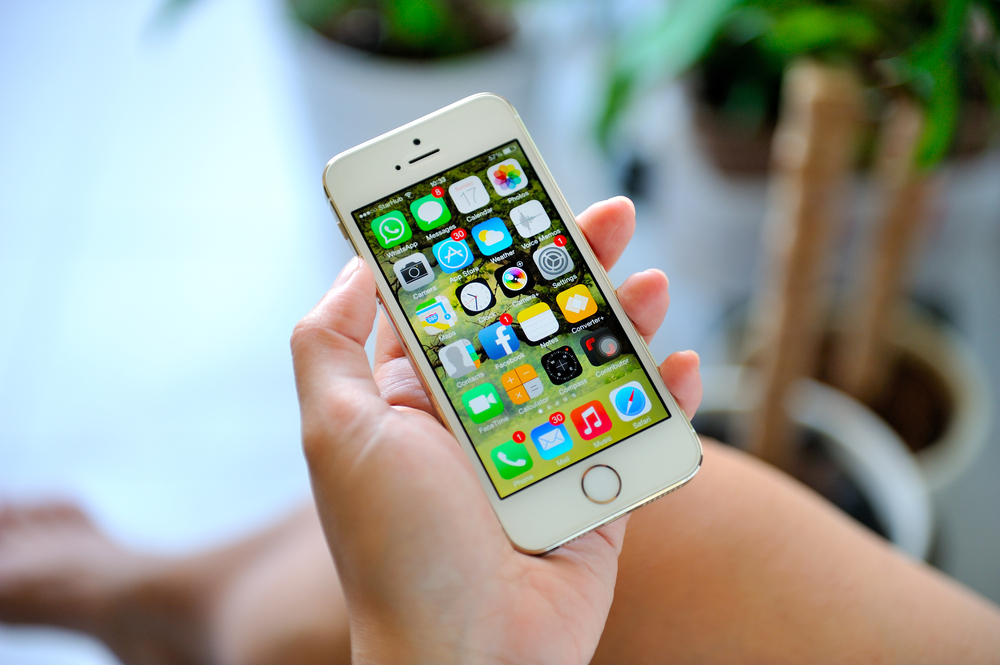 Apple may unveil a new 4-inch iPhone at a March 21st event, according to reports. If you believe the scuttlebutt on Apple-centric blogs and Websites
such as 9to5Mac
, the new smartphone, potentially dubbed "iPhone SE," will feature a higher-end A9 chip as well as NFC (for Apple Pay). It will replace the aging iPhone 5S in the company's current smartphone lineup. A 4-inch iPhone would buck the trend of increasingly larger smartphone screens. "Phablets," or smartphones with screens larger than four inches, remain popular with consumers; in December, analytics firm Flurry reported that
some 27 percent of new devices
activated in the week leading up to Christmas were phablets—a significant rise from the same period in 2013, when only 4 percent of activated phones featured plus-sized screens. Phone screens' relentless enlargement meant iOS and Android developers needed to optimize their apps for larger screens. While that created some challenges for those developers seeking to retrofit older apps, it also generated some opportunities for improved UX and graphics. But if Apple is reversing the trend, and the "iPhone SE" proves a sizable hit, it could make things a little more complicated for everybody who builds apps. Worries over screen fragmentation have plagued the mobile industry for years,
mostly in the Android segment
. A plethora of popular smartphone sizes would mean that problem isn't going away anytime soon. Developers, are you ready to create apps that need to work across phone lineups with a 2-inch screen differential? On the other hand, developers who have crafted iOS apps for a 4-inch screen may be able to squeeze a little more life out of their existing work.