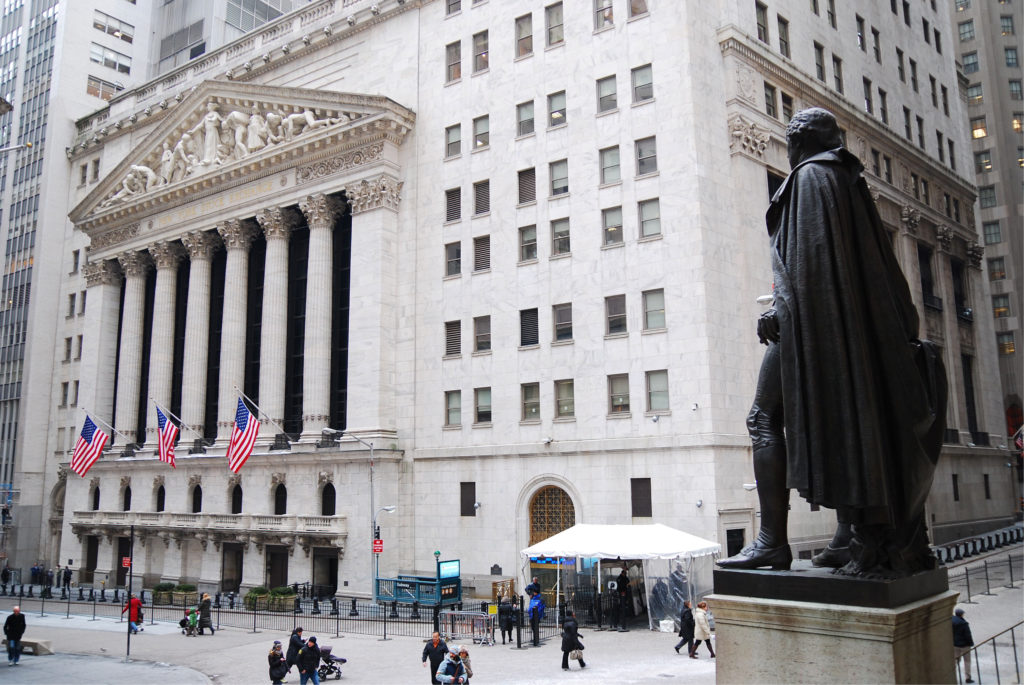 This article excerpt is from eFinancialCareers.
Jhonasttan Regalado has worked in various technology roles at bulge-bracket banks since he got his first job leading the massive overhaul of Chase Bank's IT platform during the Y2K situation at the turn of the century. He's since worked for Nomura, Macquarie and UBS, which he left to join Deutsche Bank, where he's a project manager in its equities business, and, after participating in an
NYC Data Science Academy
boot camp, is now a fellow there.
Would you recommend working in IT for a big Wall Street bank?
In my experience, one of the cons of working in IT at a big Wall Street bank is that migrating from legacy environments is a complex process which requires constant planning and quality assurance (QA) feedback from end users. The process is time-consuming but critical in order to avoid major setbacks due to gaps in workflow implementations that result in financial, regulatory or reputational impact to the organization. A significant pro, for me, is that if you are up to the challenge and have a consistent approach to assessing and understanding issues, learning quickly from mistakes and bringing together a matrix team for problem-solving that leads to solutions, this kind of effort is recognized and rewarded with new responsibilities, promotions and financial bonuses. Your voice matters.
How are data science, A.I. and machine learning transforming banking in general and banking IT specialists' roles and responsibilities in particular?
For me, the strength of data science is the use of the scientific method for validating your hypothesis through experimentation. You no longer rely on gut feeling alone to make strategic decisions that impact an organization for many financial quarters or years. A.I. and machine learning are helping to codify services traditionally provided by a systems engineer or a financial expert. I believe having a foundation in data Science and machine learning is necessary to improve your ability to problem solve with data and present your ideas, help make sense and align yourself with where jobs are headed, for example, coding, automation and services; and understand how to position yourself within an organization to add value. Whether as an analyst, data scientist or engineer, the ability to process and explore data, identify patterns and forecast trends are critical skills that help attain employment and expand your career opportunities today.
For more on working in IT for a big Wall Street bank—as well as information on how Jhonasttan Regalado landed his current role—check out the article on eFinancialCareers.