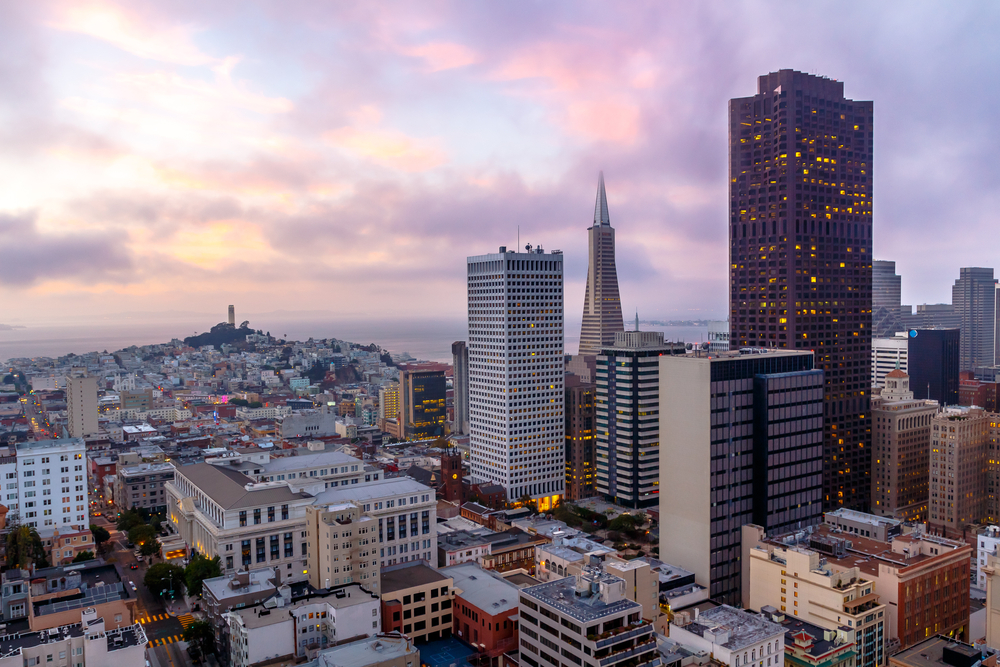 The dot-com era of fifteen years ago is widely regarded as a high-water mark of sorts for the technology industry. Exuberance (perhaps irrational) over the possibilities of the Web led to an exponentially escalating number of startups; tech giants such as Microsoft saw their respective valuations skyrocket. That era ended with the popping of the dot-com bubble, which proved catastrophic for most of those companies. Yet all that destruction had a silver lining: much of the tech created during those years evolved into the foundation of the current industry. And now, according to an
analysis performed by The Mercury News
, tech employment in the Bay Area has surpassed its dot-com record, with 746,100 technology jobs. Although the difference is small (during the dot-com era, there were 21,000 fewer jobs), rising employment has led some pundits to question whether there's another technology bubble in the making. Major tech firms continue to lay off staff: Cisco, Yahoo, Microsoft, and BlackBerry have all cut thousands of employees over the past twelve months. Venture capital—the lifeblood of startups—decreased from $31.1 billion in 2014 to $28.8 billion last year,
according to data
released earlier this year by the National Venture Capital Association. At the same time, however, there are signs that the exuberance over tech continues apace. Walmart recently purchased Jet.com for $3 billion, and larger firms have
acquired Big Data and Internet of Things startups
at a steady clip throughout 2016. Tech unemployment stands at 2.1 percent, according to the U.S. Bureau of Labor Statistics, which is much lower than the general unemployment rate of 4.9 percent. Those who argue against an imminent bubble-pop suggest that, unlike fifteen years ago, the fundamentals of the market are strong. Tech firms are actually profitable, they suggest, or at least following a business model with a real chance of generating revenue within a set period. They remain positive; and if hiring in the Bay Area is any indication, that positivity is not unfounded.