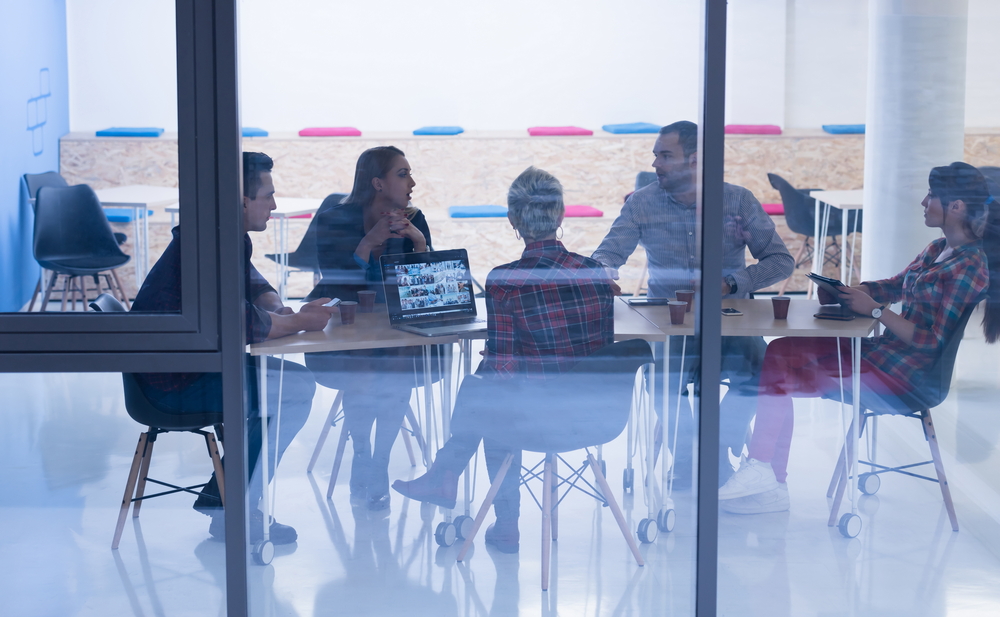 To say that Director of Platform Engineering is a complex role is something of an understatement. Just ask Dan Warner, who holds that position at West Corporation, a Nebraska-based telecommunications services provider. "We do write some code," he said in a recent interview, "but our approach is more comprehensive. We integrate various pieces of software from different teams, set up the hardware environment, operationalize it and do some monitoring." The role requires an understanding of end-to-end processes. Someone like Warner might spend the bulk of their time building out Agile teams, managing the development process, and shaping technical infrastructure, in addition to improving software development and overseeing recruitment and hiring.
Experience
Warner has a B.S. in Computer Science and spent 13 years as a software developer for an accounting firm. That developer role required he communicate frequently with stakeholders, something that would help his career in the long run. "We were Agile before it was cool," he laughed. "The guy who wrote code was the same person who also talked to the clients." He also picked up some valuable experience as a Director of IT for a couple of startups before landing at West Corporation. Initially hired as an engineering team manager, he found himself in elevated to the Director of Platform Engineering role within six months, moving his teams toward more lean and Agile concepts.
Managing the Teams
While the composition of development teams varies depending on the company, West Corporation's business model offers some interesting challenges for its Director of Engineering. "Managing a team in tech is all about balancing the capacity you have versus the infinite wants of everybody else," Warner said. "There's always way more desire than the company has taste to fund and a lot of wrangling around priorities. You've got be able to prioritize and be as efficient as possible while wrapping that around the complexities that arise when any of the teams work together." Early on, Warner and his fellow directors, along with the VP of Platform Engineering, decided that regular internal communication was going to be important. Each one of Warner's teams has an engineering manager, with whom Warner and the directors meet once a day; a few hours later, the three directors get together and give an abbreviated briefing to the VP. It's been a successful way to ensure that everyone has a reasonable feel for what's going on, especially considering the company's need to support 87 different platforms. A Director of Platform Engineering must prove adept at managing a variety of complex issues simultaneously. For example, at West Corporation, there is a team in charge of the company's outbound messaging platform. Another team leads the company's new enterprise service bus (ESB) for service oriented architecture (SOA) integration, as well as all the associated software and hardware technology that goes with it. A third team handles legacy middleware.
The Most Important Skill
As Warner is quick to point out, there is a real difference between people who code and people who manage. The goal of a Director of Platform Technology is to seamlessly finesse both skill sets. Many technologists are not prepared to let go of their software development skills and dive into a leadership position. And while old skills lend you credibility with your employees and allow you to fine-tune your "bull detector," a manager understands that team takes priority over code. "On a day-to-day basis I may be looking at what the latest Agile trend is and what metrics I need to make sure my team is performing," Warner said, emphasizing that "a big part of the job is making sure my teams aren't getting overwhelmed." Many new managers don't understand that their primary responsibility to keep their people happy and productive, he added: "You can be an awesome developer but if you're people are unhappy you won't succeed as a manager."