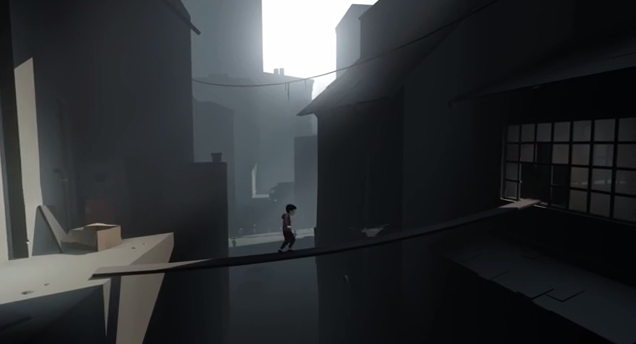 This week's E3 (Electronic Entertainment Expo) saw the major game studios and console builders unveil their upcoming titles. None of the presentations were subtle, to put it mildly: Mainstream developers seem more determined than ever to pour years of work and tens of millions of dollars into games in which things explode, explode, and, just for variety, explode some more. If you squinted against the glare of all those pyrotechnics, however, you could see a few games attempting innovative stuff—whether merging genres (such as
Destiny
, which combines traditional single-player sci-fi with elements of
MMOs
) or giving players the opportunity to build a world rather than simply play through it (
Mario Maker
). Here's some of the more interesting games on display at E3:
Click here for game development jobs.
http://www.youtube.com/watch?v=op4G1--kb-g
Inside
A few years ago, indie developer PlayDead released
Limbo
, a spooky game in which the player's character—a little boy rendered in silhouette—attempted to make his way through a black-and-white world filled with traps and deadly creatures. Now PlayDead is back with
Inside
for Xbox One, which seems very similar in its gameplay and aesthetics. (Release date is sometime in 2015.) As the video (above) suggests, it could offer a quirky, atmospheric alternative to the standard-issue blow-'em-ups on the market.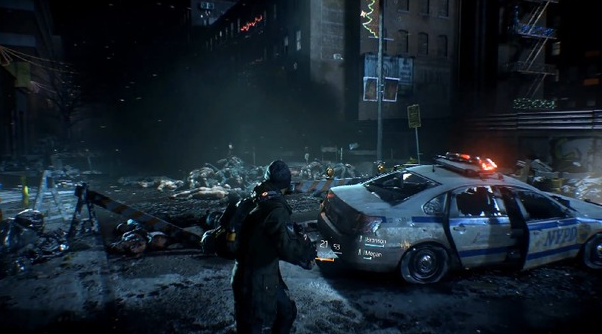 The Division
It seems as if three-quarters of the games displayed at E3 allowed the player to move at will through a massive open world.
The Division
, about a group of soldiers picking their way through a post-apocalyptic New York City, is such a game; its publisher, Ubisoft, hopes that the
next-gen "Snowdrop" engine
powering its mechanics will allow it to stand out from other open-world titles such as
Grand Theft Auto
. The game's E3 presentation showcased its fancy graphics and multiplayer capability, but plot details remain tightly under wraps; release date is now 2015.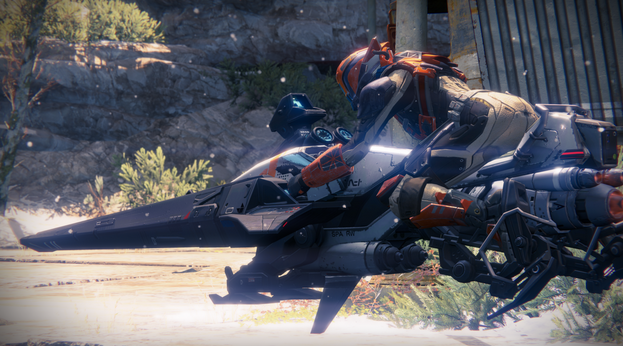 Destiny
Bungie, creator of the ultra-popular
Halo
series, is getting back into biggest-budget game franchises with
Destiny
, a sci-fi epic that takes place seven centuries in the future.
Destiny
, like
Halo
, pits well-armed human players against a variety of militarized alien races, although this latest game rocks massively-multiplayer characteristics in a way that
Halo
, with its focus on arena battles and single-player campaigns, never did. Scheduled for release later in 2014, Bungie and publisher
Activision
need this game to be a massive hit in order to justify the enormous budget, rumored at around $500 million.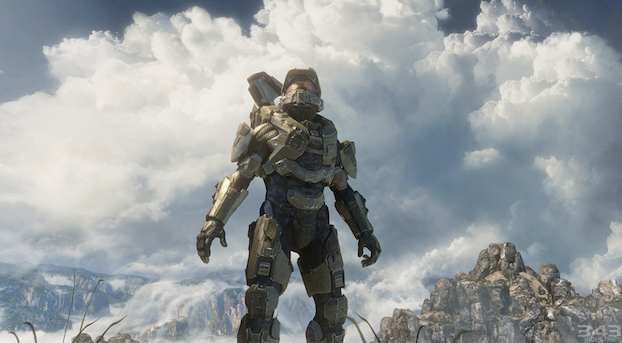 Halo: The Master Chief Collection
Speaking of
Halo
,
Microsoft
desperately needs its biggest gaming franchise to deliver yet another blockbuster performance when
Halo 5: Guardians
rolls out sometime in 2015. In the interim, the company (along with 343 Industries, the developer established by Microsoft Studios to run everything
Halo
-related) is hoping to tide players over with a box set of all the previous
Halo
games updated for the Xbox One's superior graphics. https://www.youtube.com/watch?v=2scYG2pzzY8#t=88
Alien: Isolation
Unlike most other games, in which your character is expected to near-effortlessly mow down wave after wave of enemies,
Alien: Isolation
leaves you weak and virtually defenseless on a space station, hunted by the titular
xenomorph
from Ridley Scott's classic
Alien
. It's a flip on the cliché of the overpowered video-game protagonist, but will players embrace it? That question will be answered when the game is released in October.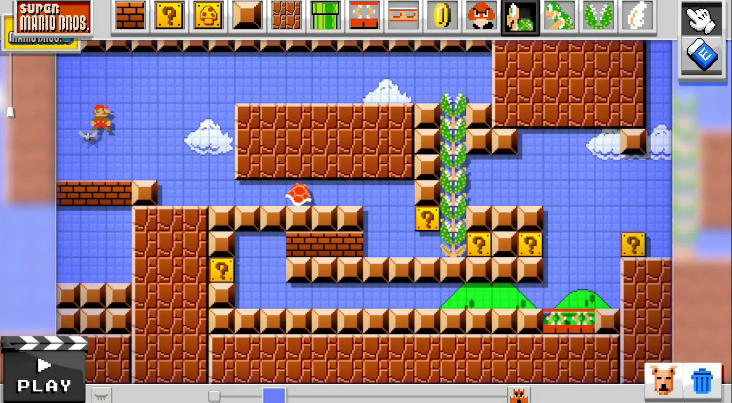 Mario Maker
Anyone who ever wanted to build his or her own
Super Mario Bros
game now has the chance, with this upcoming game for Nintendo's Wii U that includes a full level-editing toolbox. Set for release sometime in 2015.
Related Articles
Images: PlayDead, Ubisoft, Bungie, Microsoft/343, The Creative Assembly