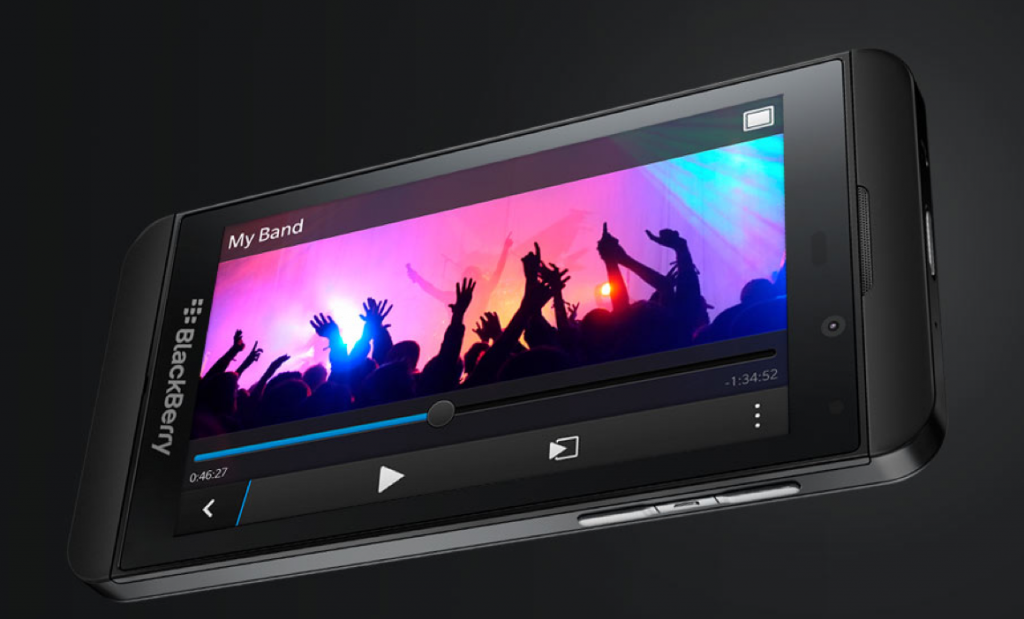 BlackBerry will now allow rival Mobile Device Management (MDM) services to support
BlackBerry 10
devices. The move is a sea change for BlackBerry, which previously restricted other MDM companies from directly managing BlackBerry devices on their platforms. That was a strategy designed to
protect BlackBerry's own MDM platform, BES10
; but as BlackBerry's device market-share tumbled in recent years, and client companies increasingly gravitate toward third-party solutions for their IT infrastructure needs (
IBM
,
Citrix
, and Airwatch are just a few of the vendors making inroads in the category), BlackBerry found itself backed into something of a corner.
Click here for BlackBerry-related jobs.
"Offering the end-to-end secure solutions valued by our customers in government and other regulated industries remains central to our strategy; however, BlackBerry understands the opportunity and importance of opening our BlackBerry 10 software," Ron Louks, president of devices and emerging solutions for BlackBerry, wrote in a statement accompanying the announcement. "This is a natural next step in our enterprise strategy as we seek to provide our customers with maximum choice in how they will meet the full array of employee mobility needs." BlackBerry will continue to support BES10, with another update expected later in 2014. Since taking the reins a few months ago, BlackBerry CEO John Chen has restructured the company (including a major C-suite purge) and pledged to refocus on the enterprise market. "The team's first priority was to focus on our core business drivers, so we had to move to a new operating unit structure: Enterprise Services, Messaging, QNX Embedded business and the Devices business," he wrote in a
column for CNBC
late last year. "This structure will drive greater focus on services and software, establish a more efficient business model for the Devices business, and support each unit's transformation and growth objectives." At the same time, BlackBerry is
building budget smartphones for developing markets
, where the brand still enjoys a significant presence. Can BlackBerry re-establish its enterprise business in North America while taking on cheap
Android
devices in other parts of the world? For Chen, that's a multi-billion-dollar question.
Related Stories
Image: BlackBerry