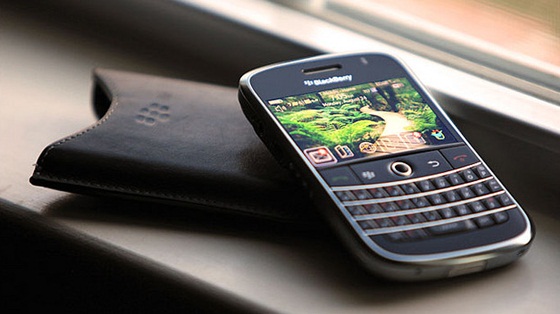 As promised, BlackBerry CEO John Chen is attempting to
save the company
by taking radical steps: after a seemingly
endless array
of downright bad or underwhelming quarterly earnings calls, his firm has decided to move completely away from hardware. Instead, Chen said BlackBerry will now rely on third-party Original Device Manufacturers (ODMs) or Original Equipment Manufacturers (OEMs) to produce hardware. "Our new Mobility Solutions strategy is showing signs of momentum, including our first major device software licensing agreement with a telecom joint venture in Indonesia," he wrote in a statement. "Under this strategy, we are focusing on software development, including security and applications." That means an end to all internal hardware development, reducing the company's capital requirements.
Recode
reports that, while its latest quarter was better than expected, BlackBerry essentially broke even. Shares rose slightly after BlackBerry's earnings call and hardware announcement. Chen wasn't direct on the nature of BlackBerry's hardware ambitions moving forward. Partnering with an ODM would allow the company to commission self-branded hardware; in addition, an OEM such as HTC or LG could ship its own hardware with BlackBerry's software onboard.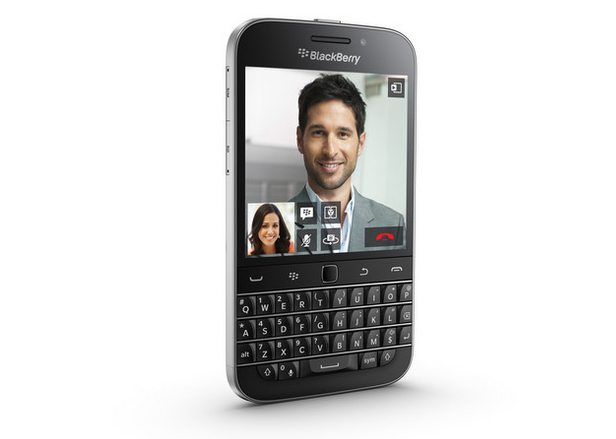 But if we're painting with broad strokes, it's unlikely we'll see a new device running a proper BlackBerry OS ever again. Its last OS iteration,
BB10
, was a bit fussy; relying on gestures for navigation, the software was a bold move in the right direction for BlackBerry, but ultimately failed to catch on. An actual BlackBerry handset is probably not in the cards, either. Though a
new-look Classic
set the blogosphere aflame when it was released in late 2014, it was
pronounced dead
just seven months later. It seems not enough of us were willing to relinquish our iPhones for nostalgia's sake. But BlackBerry is far from dead. Its software business has been quietly successful, forging partnerships with the likes of Samsung to help place its underlying technology in the hands of users. If anything, BlackBerry's latest shift doubles down on security, perhaps its one area of expertise. It may also be BlackBerry's only play. After dominating the smartphone market, BlackBerry lost ground in the wake of the first iPhone. Its operating system has no support from
third-party
developers, leaving its app ecosystem wanting (read: nearly useless). Security has always been BlackBerry's rallying cry, as well as its strongest position. How the company applies its software capabilities moving forward will ultimately decide its fate.