For freshly graduated programmers and developers, finding your first job in gaming can be a challenge. You can do it, though, if you've got the right mix of hard and soft skills, industry knowledge and experience from creating a game or two on your own. Indeed, if you can show off a polished game, you've got a much better chance of snagging a spot, says Holly Liu, co-founder and chief of staff at Kabam, a San Francisco-based interactive entertainment company that develops and publishes multiplayer social games.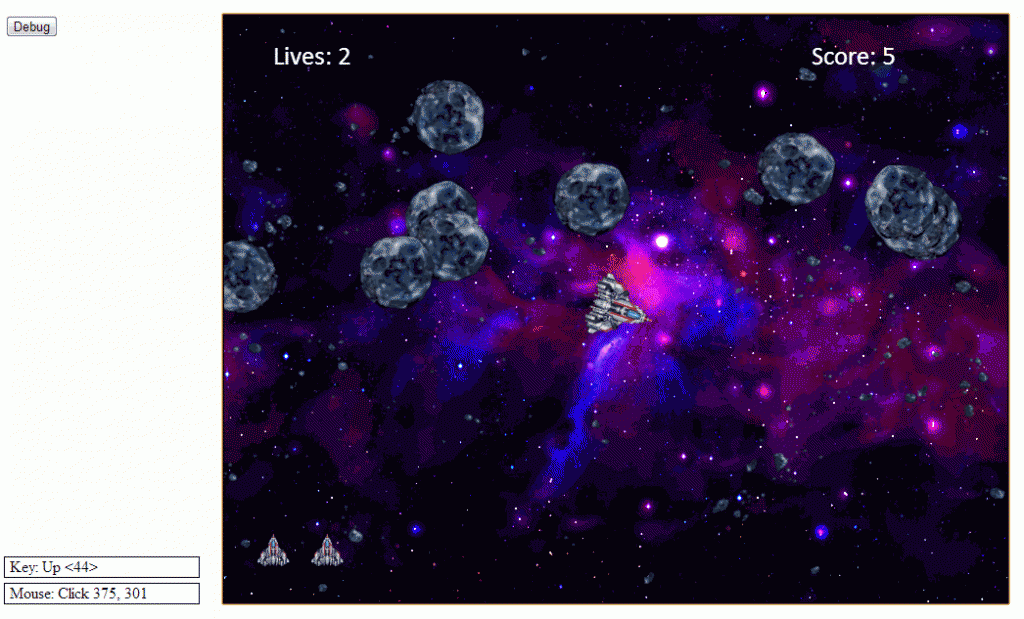 Rebecca Ann Heineman, co-founder of Seattle game developer Olde Sküül, agrees. While she does look at academic credentials, those only gives her candidates a little more weight. "About 80 percent is based on the game you produce," she explains. "I want to see that it looks polished. That way I can have the confidence that you understand what it takes to make and finish a game. I have lost count of the number of talented people who can't finish projects."
Still, Academics Count
When she's hiring, Liu also takes a long look at a candidate's academic credentials and game design skills. On the entry level,
game engineers
should have a computer science degree and be able to show off a finished game they've built that has a core game loop. While there's a perception that a large chunk of the game companies aren't interested in college degrees, and that game designers are simply nerdy programmers with their noses forever pointed at the keyboard, the truth is a lot different. More and more industry professionals have bachelor's or advanced degrees, Liu says. According to the New Jersey-based International Game Developers Association, more than 80 percent of professionals in gaming have a university level education or higher.
Those credentials aren't enough, though. Liu says her employees need to have soft as well as hard skills. Her must-haves include determination, resilience, adaptability and the ability to work on a team. Because projects fail or need to be reworked, and technology quickly changes, says Liu, "You have to be able to respond. We watch languages come and go."
Raise Your Visibility
As with other jobs, having an "in" also pays. "The people that I put at the top of the list are the ones with a personal recommendation," says Heineman. The best way to get a respected industry professional to give you that recommendation is to make sure you're known in gaming. "You have to be able to market yourself," explains Heineman. "Build a website, show off your talent, blog and get noticed." If you're looking for leads, it's smart to do your homework, know the players and network through social media and in person. Get familiar with industry groups like the
Entertainment Software Association
and the IGDA. Most larger -- and even some smaller -- companies post positions online. Internships are often through school relationships or might be included with the company's job postings.
Where to Go
It's not much of a surprise that the places with the best job opportunities are in locations with large concentrations of industry players. California, for example, is home base to companies like Electronic Arts and Ubisoft, but upstart companies tend to congregate there, too. Besides California, you'll want to concentrate your search on Texas, Washington State, New York and Massachusetts. Other locales that shouldn't be overlooked: North Carolina's Research Triangle, the Washington, D.C., suburbs and Louisiana. Finally, don't be unwilling to accept a contract spot. As Liu says, contracts are a way for companies to "test" people out. Even if you don't end up with a full time job, a contract will be a valuable addition to your resume.