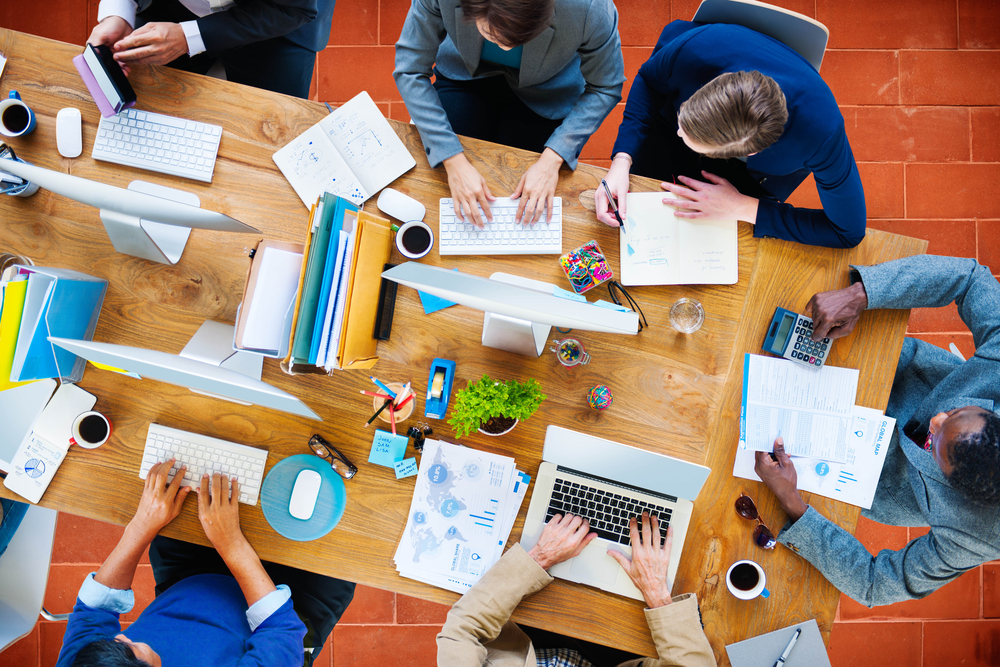 Personal branding is a bit like fashion: The themes and attributes that resonated with tech recruiters and managers last year are no longer in vogue. Refreshing your image and value proposition is vital, especially if you've been out of the job market for a while. So is your branding on the rise, or do you seem a little stale? Here's a look at the latest branding trends for tech professionals.
In: Technical Skills Out: Soft Skills
OK, so soft skills aren't exactly out of style. "But they're no longer a top priority," explained Jessica Hernandez, president and CEO of Great Resumes Fast, a resume-writing service based in Callahan, Fla. "Recruiters and IT managers want to see your tech skills up front when they glance at your summary." In resumes and online profiles, the headline and opening lines are the primary vehicles for conveying your brand and value proposition to impatient reviewers, so make sure they advertise your tech skills and relevant certifications. "Communication, teamwork and other soft skills are secondary, so weave them into your work history on your resume and profile," Hernandez added.
In: Technical Specialists Out: Technical Generalists
During the last recession, tech professionals highlighted their cost-reduction skills and ability to wear multiple hats to compete for newly created generalist positions. Now, managers and recruiters are looking for technical specialists who are experts in their field. In other words, narrow and deep trumps wide and shallow when you're crafting your personal brand. In the same vein, putting your technical skills summary or toolbox at the end of your resume is out, especially for midcareer professionals, Hernandez said. Placing it in the top third of your resume is in.
In: Simple, Straightforward Headlines Out: Unclear Titles
Calling yourself a data janitor or nebulous guru or rock star is out. Why? Because a simple, keyword-rich headline makes it more likely that your resume, website or profile will come up when recruiters search the Internet. "Your headline should be relevant, compelling and include your title, keywords and zing," said William Arruda, a personal branding expert based in New York City. Use simple titles such as
senior software engineer
. Your tagline, which a single short phrase that conveys your brand to reviewers, can be more creative, but it should be relevant and specific… as you'll see in our next point.
In: Facts Out: Fluff
Fluffy adjectives and pointless narratives are out. Great brands are clear and convey your value, attributes and strengths to colleagues and prospective employers. "Use specifics to back-up your branding statement and main message," Hernandez said. "Employers want to know how many projects you've worked on, how many dollars you've saved and so forth. Reviewers disregard ambiguous statements or unsubstantiated claims."
In: Multimedia Branding Out: Text Only
A text-based brand is no longer enough, especially for tech professionals, Arruda said: "You must use video, images, SlideShare presentations, infographics and so forth to tell your story and to build emotional connections with the people who are making decisions about you."
In: Friendly Photos Out: Aloof or Cold Images
Whether a recruiter initially spots your resume on a job board, or your profile on GitHub or Stack Exchange, he or she will dig further into your background by searching the Internet. And suffice to say, your headshot is worth a thousand words. "Your image supports your brand," explained Jason MacDonald, an Internet marketing expert based in San Francisco. "Your expression and pose say a lot about who you are as a person and what you're like to work with. Nobody wants to work with a curmudgeon. Straight faces are out. Smiling is in."