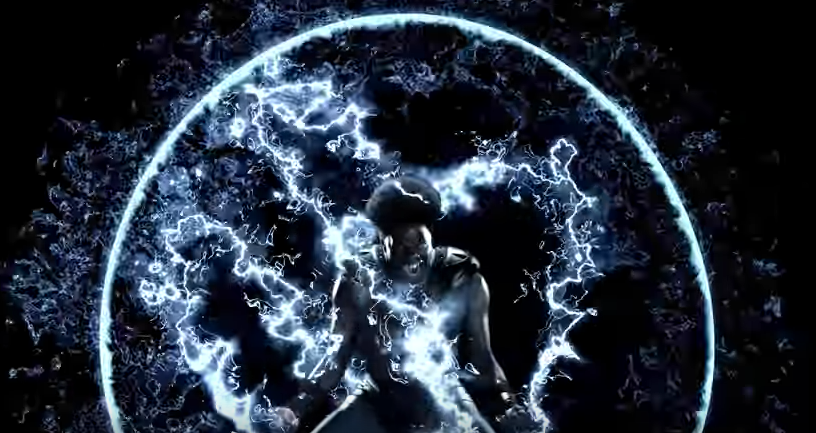 Everybody has an inner superhero. This is especially true in the tech industry, where tech professionals with the right skills can do truly amazing things, from building apps that change the world to protecting their organizations' infrastructure against cyber-attacks.
Dice's new campaign
highlights how tech pros of all skill-sets and backgrounds unleash their superpowers every day to make their organizations safer, bigger, and more effective. Check out the video that highlights our five tech superheroes: Our other videos (such as the one below) will highlight individual heroes and skillsets. These professionals include Marlee, a DevOps specialist; Spencer, who has Angular JS unique skills; Akil, a security analyst; Lisha a data scientist; and Apeksha, a cloud architect.
At the heart of the campaign is a new Web page
that directs tech pros to Dice's mobile app, a visualization tool
showing which tech skills
are in demand, and the
Dice Skills Center
, which offers a plethora of information about technologies and skill-sets. All the tools you need, in other words, to unleash your professional superpowers.