[caption id="attachment_142092" align="aligncenter" width="3663"]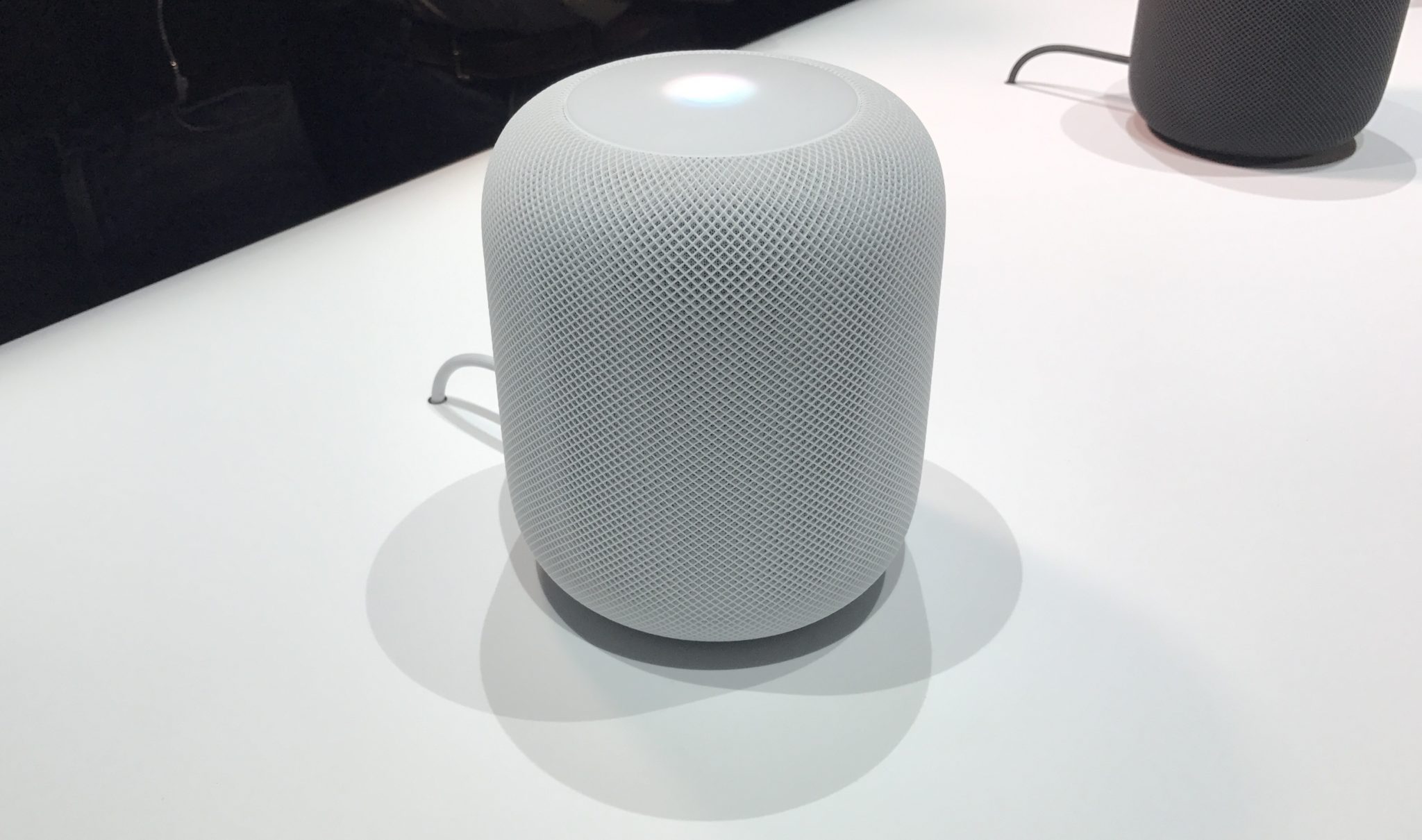 HomePod at WWDC 2017[/caption] The connected home was supposed to be exciting. The ability to command various in-home accessories outfitted with cutting-edge software and hardware was a big idea, but it's mostly sputtering along. With HomePod, Apple is
making an official foray into the connected home-speaker space
, but can it drive the company's connected-home platform, HomeKit, forward? HomeKit is not new.
Announced
at WWDC 2014, HomeKit tried to bridge a unique gap in the connected home space: security. Not only was Apple saying the connected home was important, but it promised that our info and data would not be filtered through the cloud before coming back down to Earth (so to speak). But it's the cloud that helped the likes of Nest (eventually acquired by Google) and Amazon's Alexa push forward. In offloading the heavy lifting to cloud-based engines, these devices were able to work with other appliances and hardware almost at-will. (Getting an accessory to work with Nest, for example, is a matter of software more than it is hardware.) Partners is another Apple pain-point. While its MFi program for accessory manufacturers is thorough and official, it's tedious. Jumping through the various hoops and using the internals that Apple deems appropriate all seems a bit too fussy for the connected home. But when AWS had its surprising outage earlier this year, HomeKit was left mostly untouched. A spat of users on other platforms complained, but HomeKit seemed fine. It might have been the turning point for Apple's platform; neither Google Home nor Alexa could save us when the cloud crashed. At WWDC 2017, Apple rolled out its own version of Alexa, the HomePod. A nod to the original iPod and its transformative effect on the music industry, Apple says its powerhouse HomePod will change how we listen to music at home. It's clever marketing; rather than talk up the device's connected-home smarts, Apple is hitting us where we live, figuratively and literally. While Alexa has a ton of skills,
data shows
that users typically ask it to play music. Connecting to a third-party music service is also widely requested (HomePod will work hand-in-glove with Apple Music, naturally). It's also why Siri now has a feature Apple calls "Personal DJ," which taps into Apple Music when you say something like "play some music" and predicts what you may want to hear based on artists and tracks you listen to. Controlling lights is second on the list, but other smart home features, such as turning the temperature up or down, don't rank highly. It's also worth noting that Siri is lacking when compared to Google Assistant or Alexa. It's only this year that Siri has been updated to allow us to add items to a list, and simpler queries routinely show how bad Siri is at contextual awareness. Again, these are improvements Apple is making at this year's WWDC, but it's still far behind other platforms. [caption id="attachment_142093" align="aligncenter" width="1398"]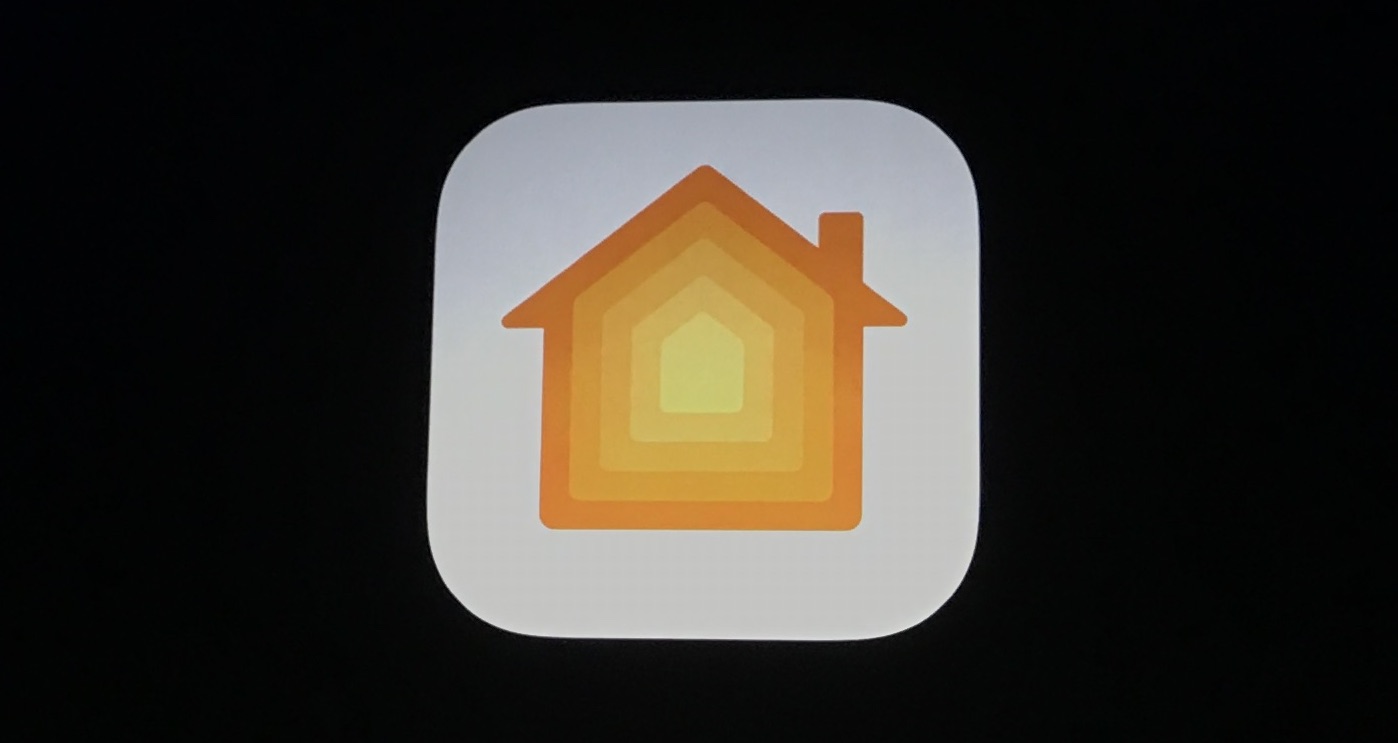 HomeKit WWDC 2017[/caption]
HomePod, HomeKit and Your House
HomeKit's utility in the home has so far been vanilla. Manufacturers have to traverse the MFi program, which is tedious. That's changing, though; at WWDC 2017, Apple announced that non-commercial HomeKit applications would now be available to anyone with an Apple developer account. Testing and trialing can now be done by anyone. The MFi program still exists, but is now for commercial applications and hardware. HomeKit is also gaining some contextual smarts. It can now set scenes automatically, and track multiple users. HomeKit can also trigger user preferences depending on their location. An example: If you don't mind the temperature of your home at 75 degrees, but your significant other likes it somewhere around 68 degrees, it will set to 68 when they're home. If they leave, and you're still there, HomeKit can let the temperature naturally rise to 75. When the other party returns, HomeKit turns the temperature back down to 68. It's not tracking devices, either. Instead, Apple's HomeKit is now tracking
users.
If your loved one took a GPS-enabled Apple Watch for a run, it would know they left their iPhone and iPad at home – but that they left the house. HomeKit also allows you to set scenes based on time of day or days of the week. Your 'wake up' scene that flicks lights on and starts playing gentle music from the HomePod can be set to weekdays only. While you once needed an iPad or Apple TV to serve as a hub for HomeKit, the HomePod will also fill that role. Other HomeKit features have changed, too. Latency has been greatly reduced due to a new communication protocol for scenes that transmits orders faster. If you were to set a scene to trigger lights when you opened the front door, the current implementation asks the Apple TV and door to have a chat about the status of the door, which HomeKit qualifies before the Apple TV even starts telling the lights to turn on. Now, the door tells your home hub it's open, and HomeKit turns the lights on. Apple says latency is often under one second with this new feature, which rolls out in iOS 11. The remaining pain-point is the most glaring, though. Siri still isn't great. It's available across all Apple devices now, but machine learning takes time, and Apple is behind the curve. It only recently began sharing data, an important feature for scientists, and its machine learning toolkit, CoreML, only just launched at WWDC 2017. But HomeKit and Siri are joined at the hip, and HomeKit has made huge strides forward. It's now available across Apple's various hardware and platforms, which builds a strong platform for Siri to stand on. By next year, we may be talking about how far Siri has come, but these moments are what get us there. HomePod is also critical. Apple may be positioning it as the best home audio system for your home, but it's another method to get HomeKit as the central part of your home. Much like Apple TV is the only point of entry for streaming media in the living room, people don't need multiple connected speaker systems in their house. Slowly and quietly, Apple is making it harder to avoid HomeKit with hardware, and the underlying technology is finally catching up to the competition. Streaming is driving our choice to buy the hardware HomeKit is found on, and it's still Apple's sleeper hit – but the world will wake up to it (literally and figuratively) soon enough.