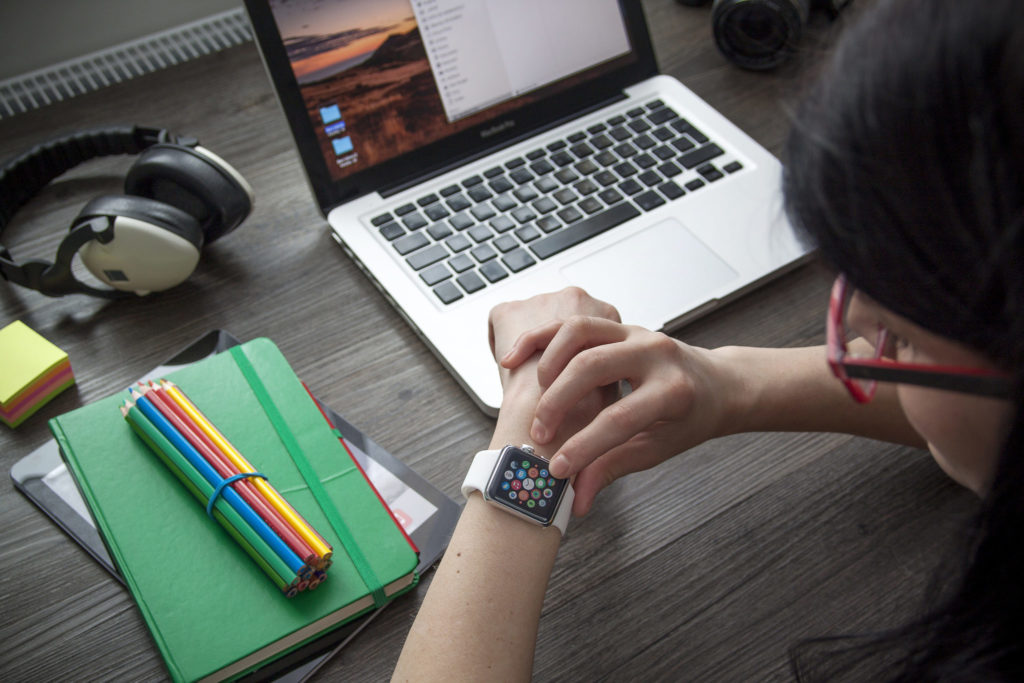 The Apple Watch is reportedly getting a major upgrade by the end of 2017, according to new reports. While current versions of the Apple Watch can conduct certain tasks only with an iPhone within range, the introduction of an LTE modem will make the device more independent. Unnamed sources
speaking to Bloomberg,
which broke the news, suggested the modems would come from Intel. One big question is whether a cellular connection will have a negative impact on the device's battery life or weight. The most recent update to the
watchOS 4 developer beta
features new digital watch-faces and enhancements to Music and Workouts, but no mention of substantial battery upgrades (as yet). The other question is whether consumers desperately want a cellular connection in their smartwatch. If Apple does launch a device with LTE, it won't be the first: the second edition of the LG Watch Urbane had a cellular connection (along with a premium price), but didn't exactly become a runaway bestseller upon its release last year. Other companies have tiptoed into LTE-enabled smartwatches; none have redefined the category. It's safe to assume that cellular connectivity isn't a killer feature, for several reasons. First, those who own smartphones and smartwatches probably keep both devices on them for the majority of the day, substantially reducing the need for a cellular connection in order to activate key features. Second, people tend to turn to their smartphones when they need to use complicated apps that rely on a constant data connection, such as games—that's helped slow developer interest in smartwatches as a category. That being said, an Apple Watch with integrated LTE would present some interesting opportunities for developers. Professionals such as physicians who don't want to pull out their phones or tablets in the midst of a fast-developing situation might want smartwatch apps that can provide a stream of data anytime, anywhere. It could also allow people to receive calls or emails even if they leave their phones at home. For tech pros, an LTE-enabled Apple Watch might make smartwatches worth reconsidering as a development platform, especially if they serve an audience that's already demonstrated an interest in the form-factor. However, such specialized apps may have a limited audience.