What did
Apple
name as its 2014 App of the Year?
Elevate
, which offers mini-games that claim to boost the player's memory, focus, and cognition: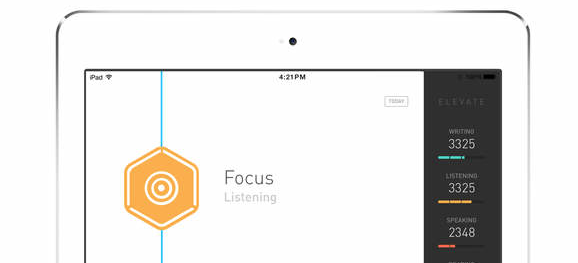 Hyperlapse
, an app created by Instagram that allows users to radically speed up video footage, was the runner-up: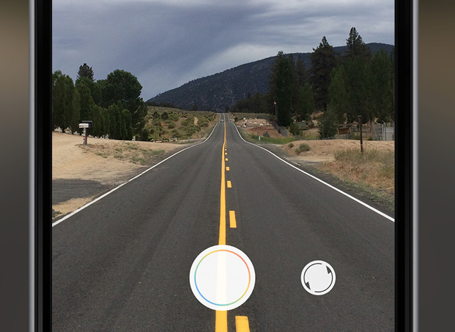 Apple's Game of the Year was
Threes!
, a numbers-based puzzler: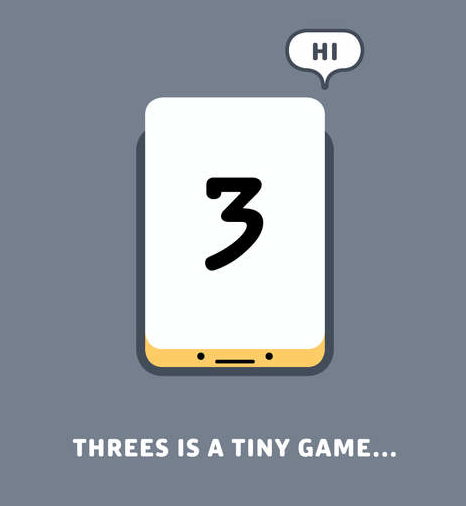 The gaming runner-up was
Leo's Fortune
, a side-scrolling platformer: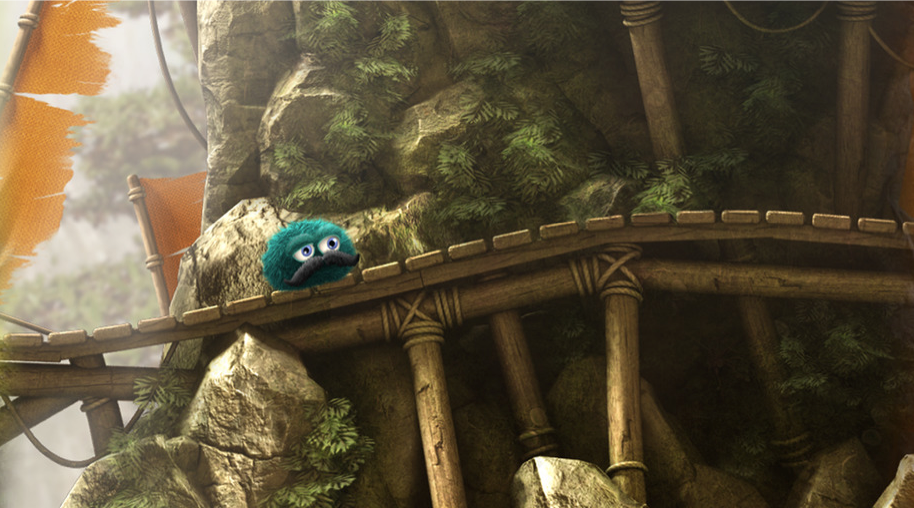 Some of Apple's other top apps:
1. Yahoo News Digest 2. Storehouse 3. SwiftKey 4. 1Password 5. Camera+ 6. Toca Lab 7. NYT Now 8. 120 Sports 9. Camu 10. Spring 11. BuzzFeed 12. Peak 13. Nighty Night Circus 14. Yummly 15. Waterlogue 16. Human 17. Steller 18. TeleStory 19. Network TV 20. Litely 21. Uber
Top games included
Monument Valley
,
Hitman GO
,
Ruzzle Adventure
,
Battleheart Legacy
,
World of Warriors
,
XCom: Enemy Within
,
Smash Hit
,
Spellfall
,
Spider-Man Unlimited
, and
Wayward Souls
. With regard to apps, Apple clearly aspired (as it does with every year's 'Best of' list) to a relatively balanced mix of subjects, with somewhat more emphasis on password protection, news delivery, and camera features. Whatever the apps actually do, it's clear that, when selecting for these sorts of lists, the company prefers elegant software that performs a small set of functions well;
app developers
, keep that in mind the next time you're tempted to build unnecessary functions into your project.
Upload Your ResumeEmployers want candidates like you. Upload your resume. Show them you're awesome.
Related Articles
Images: Elevate, Instagram, Sirvo LLC, 1337 & Senri LLC