[caption id="attachment_139189" align="aligncenter" width="5184"]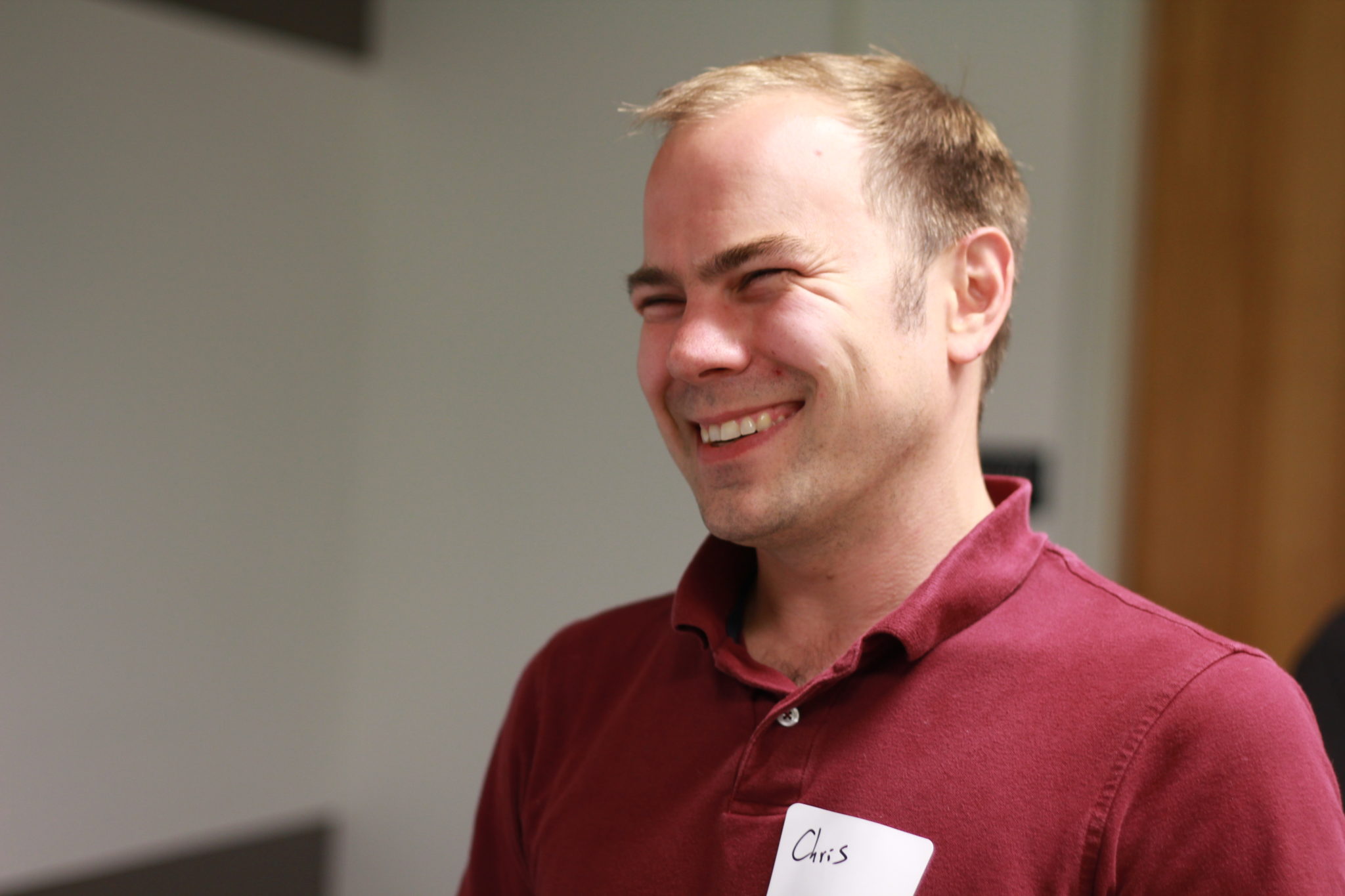 Chris Lattner[/caption] The mastermind behind Apple's Swift programming language is leaving the company. After some initial confusion as to the reasons behind the departure (and where he might end up), we finally have our answer: Tesla. Lattner
announced
his departure from Apple via an update to Swift's open-source email chain, Evolution. In his note, he mentioned he'd be leaving for a new opportunity while remaining committed to Swift:
I'm happy to announce that Ted Kremenek will be taking over for me as "Project Lead" for the Swift project, managing the administrative and leadership responsibility for Swift.org. This recognizes the incredible effort he has already been putting into the project, and reflects a decision I've made to leave Apple later this month to pursue an opportunity in another space.
After letting us scratch our heads over the nature of that enigmatic "opportunity" for a few hours,
Tesla announced
that Lattner would join its team as Vice President of Autopilot Software:
We would like to welcome Chris Lattner, who will join Tesla as our Vice President of Autopilot Software. Chris' reputation for engineering excellence is well known. He comes to Tesla after 11 years at Apple where he was primarily responsible for creating Swift, the programming language for building apps on Apple platforms and one of the fastest growing languages for doing so on Linux.
Lattner's role at Tesla was previously filled by SpaceX Vice President of Software Jinnah Hosein, who was pulling double-duty for rockets and rocket-fast cars. Cars are a bit of a departure for Lattner, and a surprise to many in the iOS development community. Lattner is the mastermind behind Swift (he created it in 2010; it was released in 2014), Apple's powerful new language that is becoming a favorite for developers who build iOS apps. According to TIOBE's rankings, Swift has passed Objective-C, its predecessor, in popularity. Lattner was also integral to Swift going open-source in 2015. But does that mean a Swift-powered Tesla is in the works? Maybe someday.