[caption id="attachment_139426" align="aligncenter" width="3248"]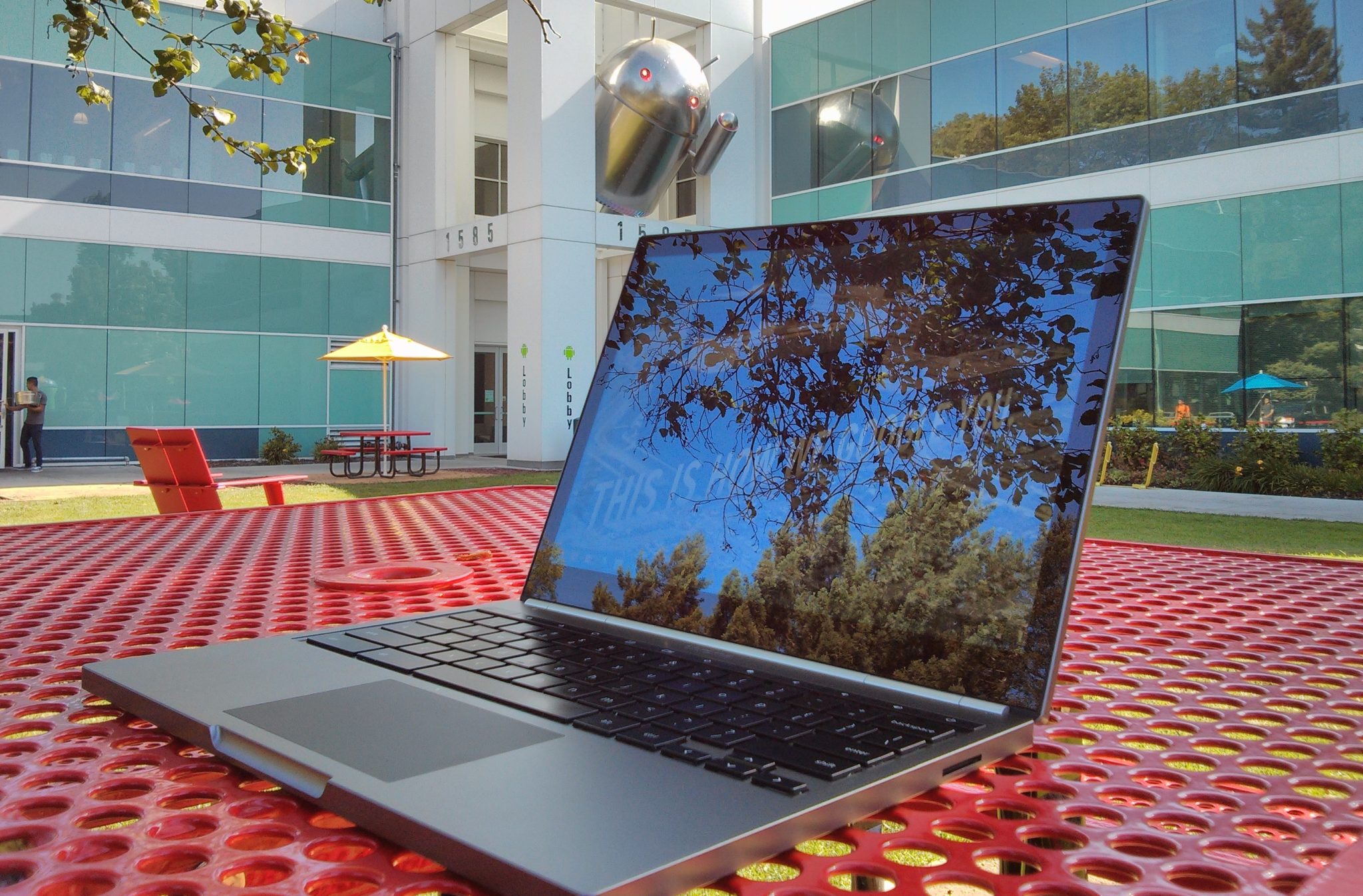 Chrome OS tablets may arrive with help from Android.[/caption] Google is hinting that Chrome OS tablets, a form factor long desired by fans of the platform, may finally be coming. In a conference call to discuss Chromebooks for education, Google's Director of Product for Android and Chrome, Rajen Sheth, had the following to say (via
The Verge
):
The Chromebook is going from being just a laptop to something that is a lot more versatile and dynamic ... such that OEMs can produce many great devices. We have put a lot of investment into the touch UI and making touch a great experience on the Chromebook. You're going to continue to see that happen. And what that's going to do is it's going to open up the possibilities for OEMs to have an even wider variety of form factors. You may expect everything from detachables to tablets based on Chrome OS down the line.
Naturally, Sheth is leaving the harder work of developing the actual hardware to the partners. Google's own flagship tablet, the Pixel C, was Android-based and… not very popular. (It's hard to say if leaning on Chrome OS would have saved it, though.) Google's newfound synergy for the Chrome OS platform relies on Android apps. The company has begun
beta testing
Android Instant Apps, a method for placing Android apps directly on Chrome OS devices without any work from the developer to 'port' them. In a sense, it's merging the two platforms. But it's not a focused effort. Android's tablet history has been hit-and-miss, especially above a seven-inch screen. The Nexus 7 was popular, but likely fared better because smartphone apps could scale up without much degradation. Historically, Android apps haven't been optimized for the large screen, and Google hasn't pushed developers to do so. It's why apps for Chrome OS's larger screens run in a smaller window; it's the same experience you know and like on a smartphone. Nonetheless, some developers are choosing to optimize their apps for the bigger screen. For example, Adobe is making an effort to take its Android apps out of the wrapper on Chrome OS, so users will get a full-screen experience. Coupled with touchscreen capabilities, and it's clear that optimization is the best path forward for some apps. Others, such as chat apps, likely won't need as much attention from their developers. Facebook Messenger is a good example: there's
not much
to be gained from having a full-bleed web experience; a smaller window suffices nicely. An interesting takeaway is that Sheth's work focuses on Chromebooks for Education, so it seems Google has its eyes on beta testing these two-in-ones in the classroom, first. While nothing would stop an Asus or Samsung from selling a convertible or Chrome OS tablet to the public, we're guessing the mothership will partner with someone for the classroom for the initial run, much as it did with Toshiba for its lineup of rugged Chromebooks. In his post for The Verge, Dieter Bohn posits Google may also be trying to undercut Microsoft's Surface platform via two-in-ones. It's an interesting (and likely correct) thought, but it first needs to succeed where Microsoft failed: getting apps working across platforms in a user-friendly way. Fortunately, Google is well on its way to success in that area.