So 2019 was the best year for coding bootcamps, ever, following a 2018 that featured a lull in student enrollment. This is great for bootcamp providers (who already enjoyed five years of growth heading into 2018). But is it good for students?
Course Report says that, since 2013, coding bootcamps have grown 11x in terms of the number of graduates. In 2019, it notes, 23,043 are set to graduate a bootcamp, the largest number of annual graduates ever. (In 2017, coding bootcamps graduated 16,190, while 2018 saw a slight dip to 15,429.)
As the report goes on to note, there are 110 full-time coding bootcamps in the United States and Canada, which generate $309 million in gross revenue. They are found in 71 U.S. cities across 38 states, with California (20) and Texas (17) boasting the highest concentration.
Web development is the most enrolled discipline. Around 44 percent of graduates took full-stack bootcamp courses; 15 percent are leaving bootcamps with a .NET certificate; 14 percent are Ruby on Rails students; and 12 percent receive Java degrees. Python (11 percent) and PHP (five percent) round out the most popular coursework for coding bootcamps.
But bootcamps aren't cheap. Students spend an average of $13,584 for full-time, in-person bootcamps lasting an average of 15.1 weeks. Online bootcamps are a touch cheaper ($12,900) but take 24.3 weeks to complete on average. Those are also full-time commitments.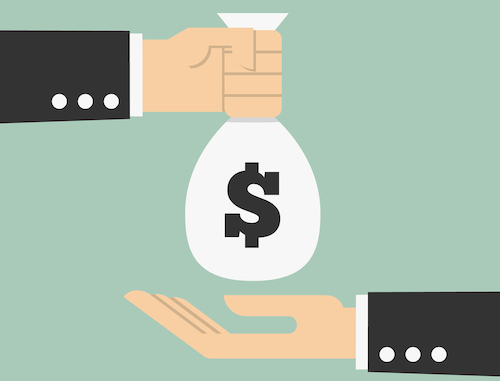 The cost is out of reach for many, which may be why bootcamps are focusing on corporate training to sustain their business model versus individual learners. Corporate training at bootcamps has seen 34 percent growth year-over-year, with 2019 bringing in 995 enterprise partners. In 2019, 22,549 employees of bootcamp partners will graduate a bootcamp program.
The issue for non-corporate students is return on investment, and this is a tough issue. A Stack Overflow study shows nearly nine percent of bootcamp graduates never found a job in tech after graduation. Roughly 22 percent say it took a month or longer to find a job, with nearly 7 percent reporting it took six months or longer. Especially if we disregard the nearly half who were already employed as developers when they took the course, the employment figures for those new to tech aren't great.
Coding Dojo says a formal education and a coding bootcamp certification represent the best bet; those with both types of degrees earn more long-term.
Course Report claims a 93 percent response rate from coding bootcamp providers for its study, so its findings are valid... but we should also note these schools self-report their data. CIRR lists graduation data from coding schools, too, but has stopped auditing the data that schools provide. Course Report's methodology notes schools self-report the data, but makes no mention of auditing or verifying the information.
We've noted before that not all bootcamps are created equal, or operate in the same fashion. While Course Report's findings are interesting, we suggest looking at SwitchUp for those seriously entertaining bootcamps: $13,000-plus is a lot to spend, especially for full-time, in-person bootcamps that will demand a lion's share of your attention for three months.