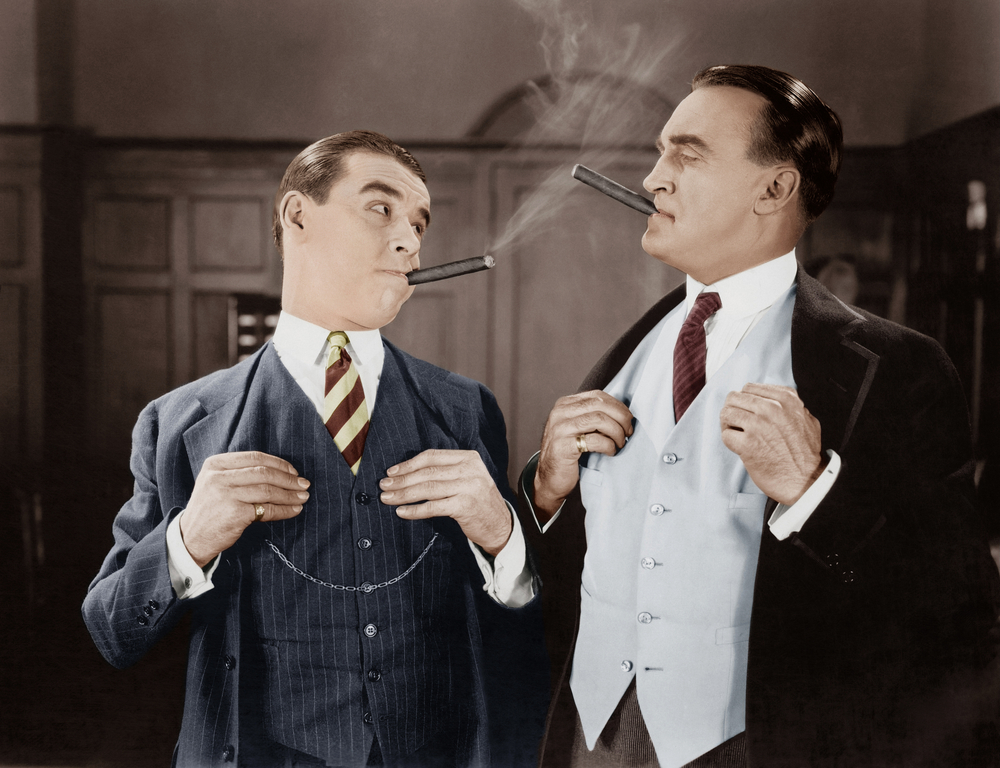 Tip of the Day
Mentors can help college students find the right niche in technology and link up to a ready-made network of industry contacts. So where do you find them? School mentorship programs are an option, but they won't always do the trick. Sometimes you'll have to look beyond your college campus. To start, check out trade associations at the state and local level. They often offer programs for students including discounted memberships, scholarships, conferences, mentor-matching and networking.
Click here to find entry-level tech jobs.
If you sign up for an in-person event, how do you find a mentor in the crowd? Talk to as many people as you can, looking for someone who you feel comfortable with and whose knowledge impresses you. Don't ask them "Will you mentor me?" Instead, ask them about the business, technology or the topic covered at the event. After that initial meeting, be sure to stay in touch.
Upload Your ResumeEmployers want candidates like you. Upload your resume. Show them you're awesome.
Social networking sites are another source of mentors. The same trade associations that offer in-person networking events may have online message boards where you can lurk until you get a feel for the site. Once you do, present relevant questions and seek out relationships with those who post answers.
Related Articles
Image: Everett Collection/Shutterstock.com