One hint companies are beginning to restart many of the IT projects that were shelved in the wake of 2008's economic collapse: Recruiters in several cities note an uptick in job orders for project managers and business analysts.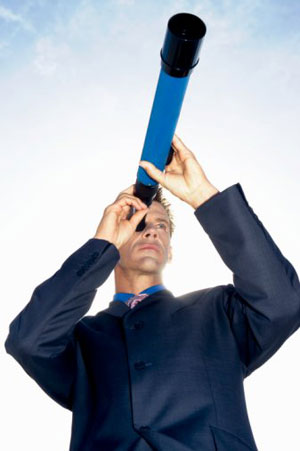 In Seattle, Mary Irvine, president and owner of Techstaff, has heard increased demand for BAs from among her clients. (Most of the demand for IT workers, she notes, is for projects that have already gained budget approval.) Ester Frey, recruiter at Robert Half Technology, also sees an increased need for project managers, as well as database administrators. Michele Abel, chief executive of Corporate and Technical Recruiters, reports openings for several project managers.
Brian Taylor, a recruiter with Technisource in Denver, says project managers and business analysts are needed by telecommunications and healthcare companies. In Dallas, RHT District President John Reed says clients are restarting projects that had been shelved. As they do, they're looking for PMs and BAs. In Boston, Christa Baker, northeast regional manager at staffing firm Manpower Professional, has had at least one job order for a project manager.
As Reed notes, the hiring of PMs and BAs is a good leading indicator of where the tech job market is going, since they're put in place at the beginning of the project lifecycle. Software developers and quality assurance specialists come later.
-- Sonia Lelii