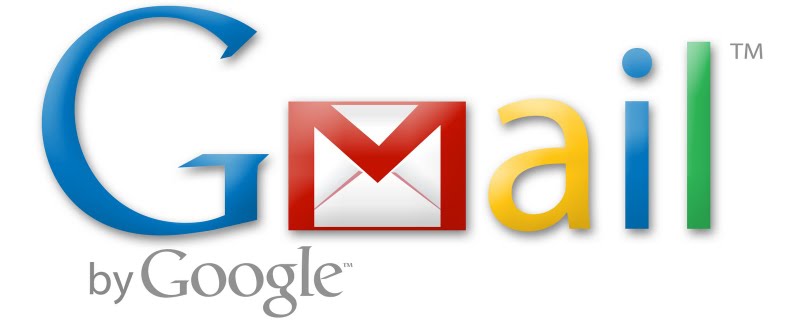 Google's Gmail team is turning its attention to the enterprise. And a new research report from Gartner predicts the company will play a major role in the emerging cloud mail market in the coming years. When Google entered the corporate email market five years ago, industry insiders were skeptical. But now, Gartner researchers say Gmail is rapidly gaining momentum and should be considered a mainstream cloud email supplier -- and a viable alternative to Microsoft Exchange. According to Matthew Cain, Gartner research vice president, despite having just 1 percent of the email market share, Gmail owns half of the cloud email market. Cloud email represents just 3-4 percent of the overall enterprise email market, but the researchers estimate an explosion of growth -- up to 20 percent by the end of 2016 and 55 percent by 2020.
"The road to its enterprise enlightenment has been long and bumpy, but Gmail should now be considered a mainstream cloud email supplier," said Cain.
Many email services have tried to compete with Microsoft over the last decade. To date, Gmail has been the most viable. Others included Novell GroupWise and IBM Lotus Notes/Domino, Cisco and VMware's Zimbra. They all lost the battle for significant market share. Cain says things could get even more interesting as the competition continues to heat up between Microsoft and Google:
"The intense competition between Microsoft and Google will make both vendors stronger and enable them to apply cloud expertise to other enterprise cloud endeavors. The rivalry will make it difficult for other suppliers to compete directly in the cloud email and collaboration space."
Gartner's Symposium/ITxpo
(Orlando, Oct. 16-20, 2011) includes a presentation by Cain on the report. Source:
Gartner