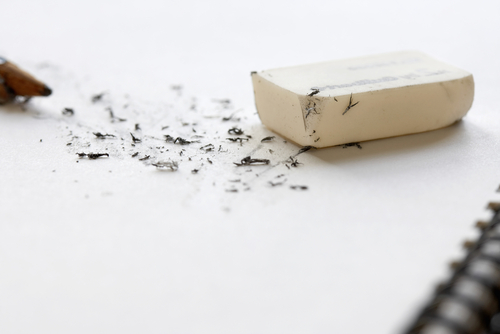 Everybody knows you need to include
strong verbs in your resume
, in order to best convey your skills and knowledge. What fewer people realize is that some words should never appear on one's resume, because they're either redundant (there's no need to say that you're "capable" or "motivated," for example, because those should go without saying) or simply don't contribute to an accurate picture of your skills ("good communicator" tells the recruiter absolutely nothing). If any of the following words make an appearance in your resume, consider eliminating them entirely, or replacing them with a term that describes your skills with greater specificity:
1. Capable 2. Competent 3. Creative 4. Details Focused 5. Effectual 6. Energetic 7. Focused 8. Good Communicator 9. Hard Working 10. Motivated 11. Objective 12. Proactive 13. Problem Solver 14. Professional 15. Qualified 16. Results-Oriented 17. Skilled
And if you need more power verbs for your resume and cover letter,
check out our substantial listings
.
Upload Your ResumeEmployers want candidates like you. Upload your resume. Show them you're awesome.
Related Articles
Image: bikeriderlondon/Shutterstock.com