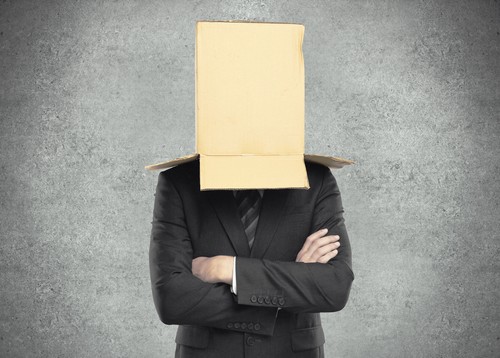 Everybody always says that the best way to build out your professional connections is to network as much as humanly possible. But many shy people would rather walk over a hundred yards of broken glass than strike up conversation after conversation with strangers. Fortunately, a few simple tips can make networking a little easier for introverts and others who hate to schmooze:
Smile:
When you smile, you attract people to you. A smile suggests confidence. There's even some scientific research that suggests
smiling will make you happier
. So the next time you're trapped at a networking event, flash those pearly whites.
Prepare Questions in Advance:
There's nothing worse than starting a conversation with someone new and realizing you're tongue-tied. Prepping a couple standard-issue questions in advance ("How long have you been at your job?" for example, or, "What do you like about your role?") can help you avoid this pitfall. It'll also help to prepare some answers to those questions, because chances are pretty good someone will ask you some variant of the same things.
Upload Your RésuméEmployers want candidates like you. Upload your résumé. Show them you're awesome.
Prepare to Explain What You Do:
Nobody likes someone who drones on and on about his or her job, but you should prepare a concise, interesting explanation of what you do—because that's
definitely
something you'll be asked at networking events.
Set a Goal:
Try and step outside your comfort zone. Tell yourself that you can't leave a networking event until you speak to one person, or three, or five. Commit to expanding on that goal at every subsequent event. You might just surprise yourself at how far you can go.
Follow Up:
There's no sense in committing a lot of effort to networking if you never follow up with the connections you've made. Make it a point to reach out to new contacts via social media, email, or even phone.
Related Articles
Image: Peshkova/Shutterstock.com