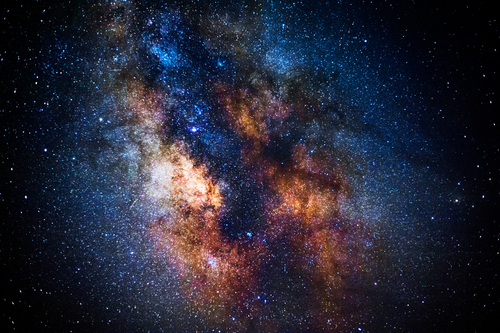 How often do you receive productivity tips from one of history's legendary scientists? Over at
LifeHacker
, there's an interesting rundown of the advice that Carl Sagan offered over the years for squeezing the most out of your efforts. As befitting an analytical thinker, one of the top points is diversifying your knowledge base: Maintaining a curiosity in subjects outside your field of mastery can pay off by enlarging your skill set and boosting your overall knowledge. Maintaining a scientist's mindset is also helpful—by challenging your own biases and assumptions, and refusing to get too attached to any one hypothesis, you can work your way through problems more efficiently.
There's plenty more
over at LifeHacker. He may have spent his life focused on the cosmos, but Sagan's advice applies just as well to things happening on Earth.
Upload Your ResumeEmployers want candidates like you. Upload your resume. Show them you're awesome.
Related Articles
Image: Stefano Garau/Shutterstock.com