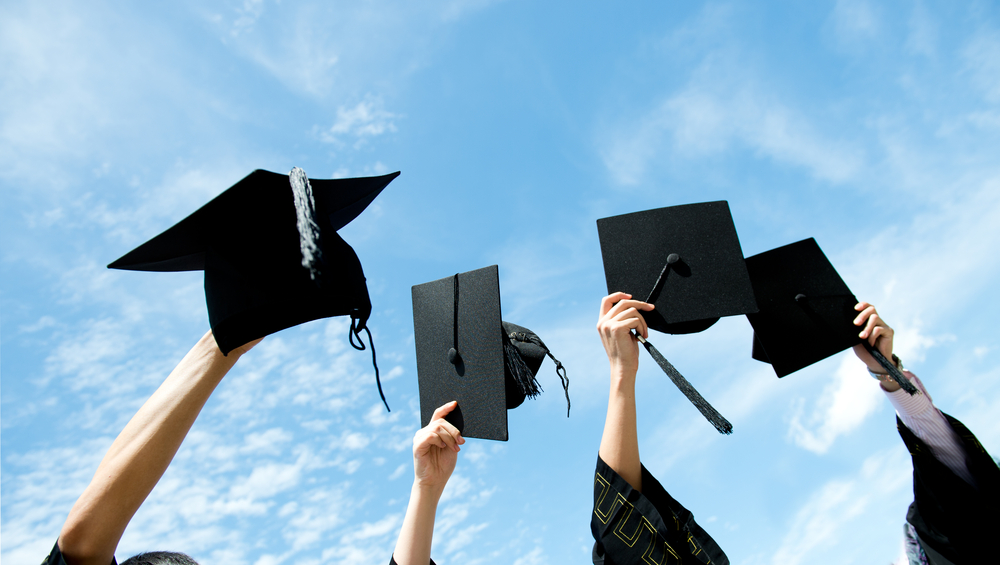 As they struggle to find experienced technology professionals, managers aren't as focused on hiring from top-flight schools as they have been in the past. Just two years ago, we reported that employers were growing ever-more picky about
hiring candidates with the "right" college degree
. But while they'd still love to attract candidates from
Stanford
,
MIT
or Carnegie Mellon, today's low tech unemployment rate means many companies don't have that luxury. "If you say, 'I only want a college graduate and I only want a college graduate from my school,' you're really making hiring difficult for yourself," says John Reed, senior executive director for recruiter
Robert Half Technology
. On top of that, he says, more aspiring tech professionals are open to forgoing a college degree altogether and jumping into the job market where they can make money now.
Click here to find entry-level tech jobs.
"What most companies are looking for are really smart people, who have great problem-solving skills, great insight, great creativity," Reed observes. "If they went to a prestigious school, great. If not, they'll say, 'I'm not going to allow that to keep me from hiring the people I need.'"
The Experience Factor
Where you went to school tends to be more of an issue for IT professionals who are just starting out. "When engineers first graduate, they don't have any industry experience, so what companies are banking on are more the computer science fundamentals," says Aaron Ho, technical recruiter at Riviera Partners, a San Francisco staffing agency focused on startups. "Top schools are very good at teaching that—practical problem-solving, algorithms, data structures. And new grads, that's really all they have." In a
recently released profile
of the engineers it places, Riviera Partners found the most common schools for undergraduate degrees were UC-Berkeley,
UCLA
and the University of Waterloo. For graduate degrees, they were UC-Berkeley, Stanford and Georgia Tech.
Upload Your ResumeEmployers want candidates like you. Upload your resume. Show them you're awesome.
However, while the firm's salary statistics show that students from top schools fare better when they're first starting out, the difference narrows as they reach mid-level jobs. Starting salaries averaged about $104,000 for top-school graduates compared to $96,000 for others. For mid-level jobs, the salary levels differed by just $4,000—$115,000 versus $111,000. The difference widened again at the senior level—$138,000 compared to $128,000. Among lead/manager-level jobs, there was no difference: Salaries averaged $154,000. "By the time you're 10 years out of college, I don't think your alma mater matters much at all," says Ho.
Getting Ahead
The advantage enjoyed by new graduates from better-known schools isn't a blanket one, Ho notes. Alumni of other colleges can still effectively sell themselves to employers. "When you're a young engineer, what's really important is your drive and your ambition to learn," he says. "Over time, if you're constantly learning and constantly improving yourself, by five or 10 years out of college you'll be a much stronger engineer overall." His recommendation: Work on practical, real-world projects. "If you've been building things—maybe you have a website or portfolio of things you've been working on—that shows the kind of drive companies are looking for."
Related Articles
Image: hxdbzxy/Shutterstock.com