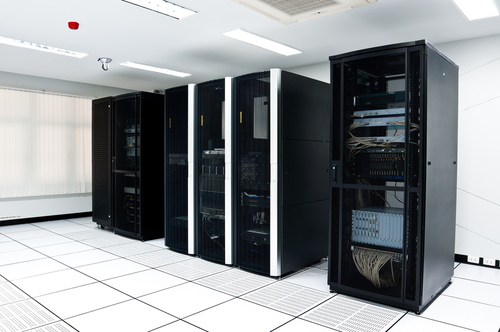 Dell's plans to acquire Quest Software for $2.4 billion will help the PC manufacturer expand its horizons further into enterprise software. But is it a good deal for the money? At least one analyst thinks so. "On the systems management side, Quest offers a host of solutions which dovetail nicely and offer very little overlap with Dell's system software portfolio," Charles King, principal analyst of Pund-IT, wrote in a July 2 research note, "which has been steadily expanding since founder Michael Dell returned to the company in 2007." Quest software that could prove helpful to Dell includes database management, application performance management, and Windows Server management. "Quest will help extend Dell's broader IT solutions strategy, an effort that has been steadily growing ever since the return of Michael Dell," King added. "Emphasizing software has been increasingly critical to the sustainable success of virtually every enterprise IT vendor." In light of that, he feels that Quest is worth the premium—a bit more than twice Quest's stock price—that Dell will end up paying for it. Quest's portfolio will add to other assets Dell's snatched up over the past few quarters, including security tools from SonicWALL and Secureworks, as well as application-management software from Clerity Solutions and Make Technologies. "The addition of Quest will enable Dell to deliver more competitive server, storage, networking and end-user computing solutions and services to customers," John Swainson, president of Dell Software Group, wrote in a July 2 statement. With the rise of tablets and smartphones, the traditional PC-manufacturing market—never the highest-margin of businesses—faces some sizable competition. That's driven traditional PC manufacturers such as Dell to increasingly explore other software and hardware revenues for growth. Indeed,
Dell is making a renewed play for the data center
, recently unveiling a number of products designed to consolidate IT infrastructure into a (relatively) seamless whole. Dell faces some considerable competition in that area, as well. Hewlett-Packard, Cisco, and IBM all offer their own take on the converged data center, with accompanying hardware and software designs. Some of the new Quest software could help Dell make a more aggressive play against those rivals, especially when it comes to organizational needs such as Windows Server management.
Image: improvize/Shutterstock.com