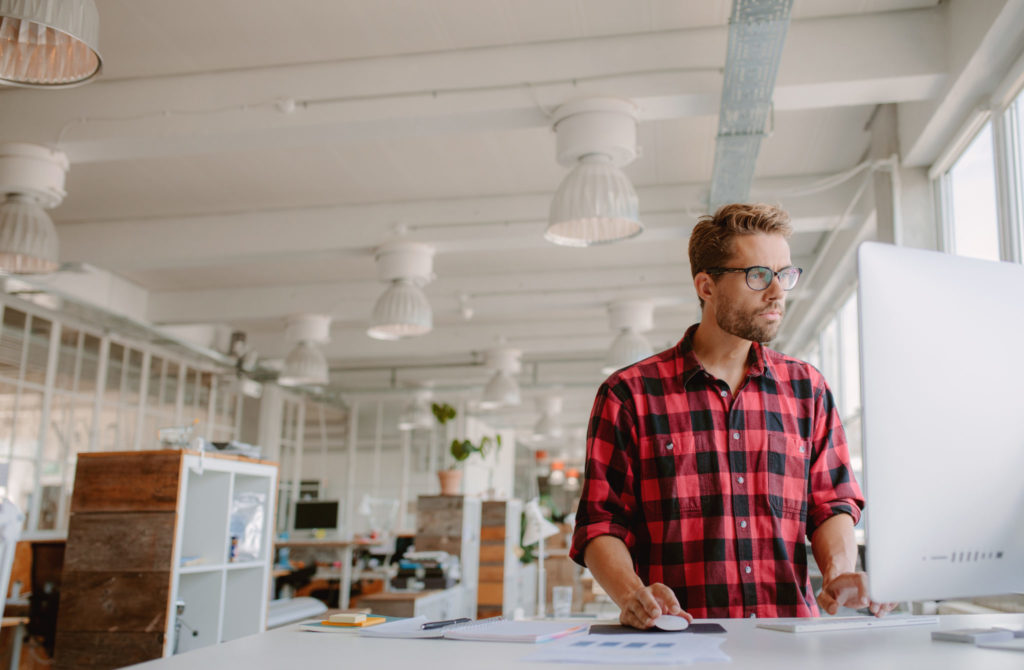 To answer the age-old question among entry-level technology professionals of which skills pay the bills, the answer is: start with programming, process management and framework. While the annual salary for tech pros in the U.S. with one to two years of experience is $54,414, those with skills that create efficiencies for their organization, and are the backbone to innovative new products, earn above-average paychecks.
Dice's annual Salary Survey found a near majority (47 percent) of tech professionals who are just starting out are satisfied with their compensation; however, that's nine percentage points lower than those with more than 15 years of experience, a tough lesson on expectations and the gap between beginner and seasoned tech talent. Where Millennials outshine their more experienced tech peers is in flexibility. More than a third (35 percent) of entry-level tech pros are willing to relocate in 2017, compared to 23 percent of those with more than 15 years in the field.
Similar to tech pros across all experience levels, top career concerns for entry-level talent are finding a new position for their skillset this year (21 percent), followed by keeping skills up-to-date to be valuable to an employer (17 percent). Millennial tech talent as a whole are a confident crew, with 71 percent thinking they could find a favorable new position in the year ahead.
The most common question I get when speaking to younger tech pros is, "How can I get a job if I'm just starting out and don't have the experience?" Sure, there are internships, but hackathons and taking skill assessments to prove you've got the chops also demonstrate abilities beyond a long list of achievements on a résumé.
My advice: Brush up on new skills often, don't settle for employers who don't recognize talent, and pick roles that offer challenging and exciting projects, gaining indispensable knowledge along the way. (And if you're looking for salary information for your own career, be sure to check out the Dice Careers App.)
To those looking for pay above the norm, here are the top 20 highest-paid skills among tech professionals with 1 to 2 years of experience.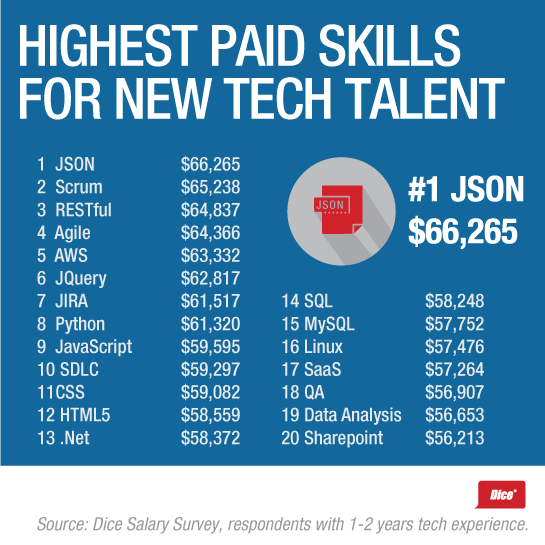 Bob Melk
President, Dice