As with previous annual editions of Dice's Tech Salary Report, both well-established tech hubs such as Seattle and Silicon Valley and up-and-coming cities such as Austin and Atlanta enjoyed significant technologist salary growth over the past year.
When the pandemic began, some pundits and analysts believed that traditional hubs such as Silicon Valley could fade into irrelevance as technologists embraced remote work and moved to places with a cheaper cost of living. However, such predictions failed to take into effect all the factors that continue to make sizable tech hubs attractive, such as easy access to universities and venture funding, a well-established social scene and an existing base of companies seeking talent.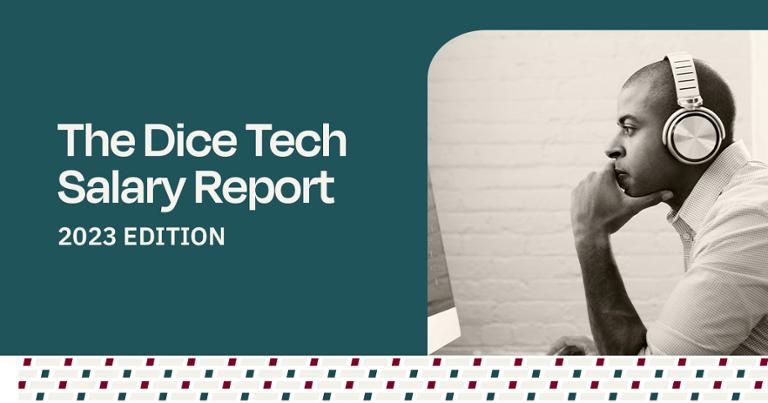 In addition, on the salary side, the more embedded companies based in these locations can almost always afford to pay more than smaller competitors. Between 2020-21, salaries increased significantly in Seattle (up 11.2%) and Silicon Valley (5.0%), and slightly in New York City (1.1%) and Boston (3.5%), suggesting continued demand in these established hubs. Large tech companies like Google have committed to snatching up billions of dollars in office space in some of these locations, and they need the talent to fill it.
Among up-and-coming tech hubs, technologists in Atlanta enjoyed significant salary increases (13.9% year-over-year), as did those in Miami (11.4%), Philadelphia (10.6%) and Detroit (10.3%). Tech demand and higher tech salaries don't emerge in a vacuum; all of these smaller hubs have well-established business and academic communities, driving a need for technologists with all kinds of skill sets. With tech unemployment notably low across the nation, organizations everywhere are willing to pay more for talent with the right combination of skills and experience.
As the report goes on to show, it's a similar situation with states. Despite widespread predictions that the pandemic would kick off a mass migration, California (6.3%), New York (1.3%) and Washington (12.2%) continued to see salary increases indicative of strong local demand. Georgia, home of rapidly-growing tech center Atlanta, saw salaries increase 12.1% year-over-year. And keep an eye on Texas (5.1%), which is doing its best to attract California companies and technologists with a combination of low taxes and reasonable cost of living; over the past several quarters, tech giants such as Oracle and Tesla have set up new headquarters in the state.