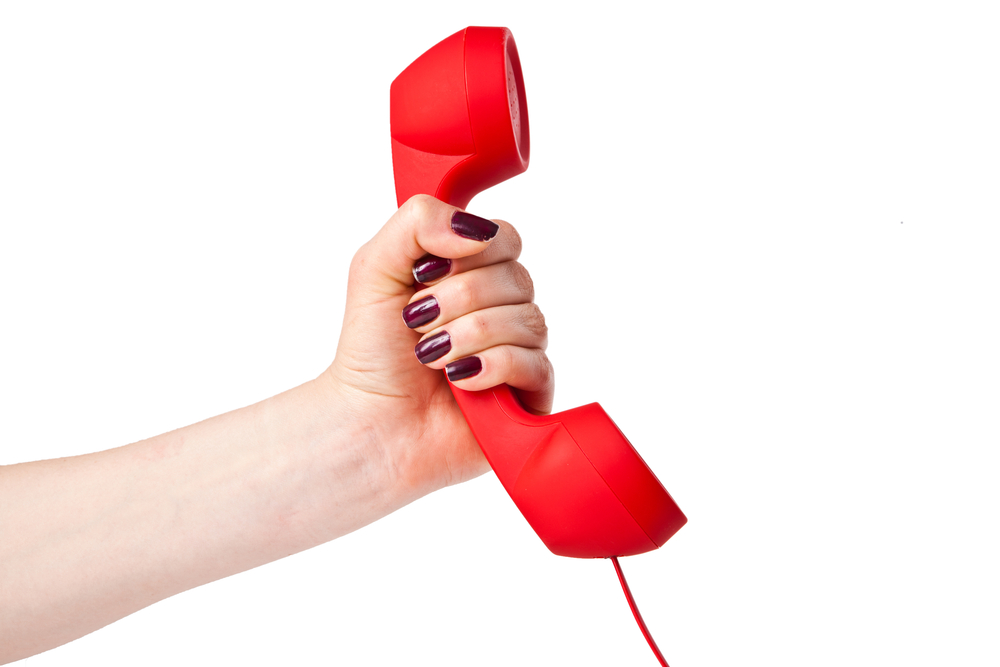 Tip of the Day
After you've submitted your resume, it's important to follow up: Reach out to the employer to make sure they've received it and to ask what the next steps might be. Many people don't take this step, and when they do, it's usually by email. The problem with email is that it's an arm's-length approach that works both ways: While it allows you to maintain a certain distance, it lets employers remain distant, as well. So what do you do? Pick up the phone and call the employer. While you may not be a natural sales person, this is a critical step that positions you as an active and interested candidate. Remember, it's not out-of-line to call an employer and ask if they've received your resume. While you've got them on the phone, ask about their hiring process, time frames and possible next steps. Yes, it will feel uncomfortable at first. But you'll know where you stand, and you'll feel more in-control of your job hunt.
Related Articles
Image: All kind of people/Shutterstock.com
Upload Your ResumeEmployers want candidates like you. Upload your resume. Show them you're awesome.