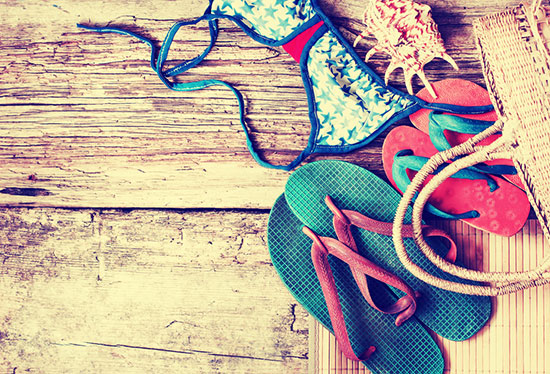 Tip of the Day
The perception that companies cut back their hiring during the summer is a myth, but job hunting during the hottest months can be tricky. It's important to avoid two particular hazards: timing and schedules. Because of vacations, trying to schedule interviews can be complicated. An interview process that would typically take three weeks may take five or more. So patience is key. Don't feel discouraged if the process takes extra time. On the flip side, hiring managers may actually have more time to interview candidates during the summer because they're not as busy. For example, accounting firms are busiest in the winter and early spring, so summer is a convenient time for them to build and train their technology staff. Also, companies still need to hire—even when everyone would rather be at the beach. If you stop searching, you could miss out on good opportunities.
This was adapted from a column by Patty Coffey, a partner in the Information Technology Permanent division at WinterWyman.
Upload Your ResumeEmployers want candidates like you. Upload your resume. Show them you're awesome.
Related Articles
Image:iravgusti/Shutterstock.com