Landing the right talent is tough even for industry brand names like Dropbox and
Facebook
-- so much so that these companies are using a technique called "searchlight meetings" to source employee referrals, reports
Business Insider
.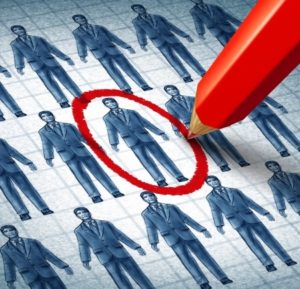 The technique goes beyond an email cattle call. Rather than encouraging employees to offer up referrals and even offer up a finder's fee, searchlight meetings bring together employees to exchange ideas on potential hires who are worth referring to the company. YesGraph, an employee referral tool provider based in Palo Alto, Calif., has a list of recommendations for holding successful searchlight meetings, also known as "sourcing sessions" or "blitzes."
Keep meetings to less than an hour and hold them no more than once a month.
Make the meetings fun with food, drinks and prizes.
Share explicit details on each position, its duties and benefits.
Discuss recruiting goals and aim to have employees embrace the idea of referrals.
Beyond the searchlight meetings, recruiters recommend highlighting the fact that referrals enable workers to play a role in deciding who works with them. Using employee referrals has other benefits, as well. It can
cut your recruitment time in half
, estimates a technical recruiting manager with Sequoia Capital, who recommended aiming to get 40 to 60 percent of hires from employee referrals. Additionally, when referrals are hired, they are 20 percent less likely to quit and can produce 25 percent more profit, says
Business Insider
.