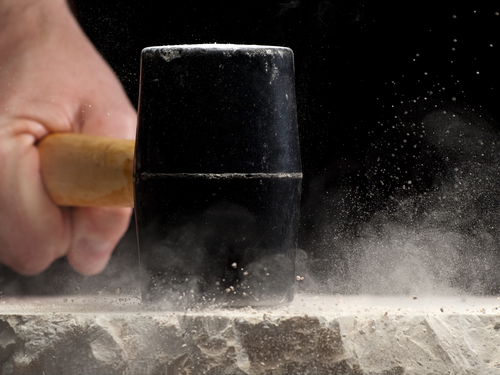 The European Commission, the European Union's antitrust body, has a new idea for protecting its citizens' data from overzealous companies: level massive fines against the latter. "Europeans need to get serious," Viviane Reding, vice president of the European Commission,
said during a Jan. 19 speech
delivered in Munich, Germany. "And that is why our reform introduces stiff sanctions that can reach as much as 2 percent of the global annual turnover of a company." She provided Google as an example of just how much the proposed fine structure could damage a corporation. When European Union authorities found the search-engine giant in violation of existing data protection rules, two countries—Spain and France—leveled a combined maximum penalty of just over a million Euros. With those "stiff sanctions" in place, that payout would have increased to 731 million Euros, or roughly a billion dollars—an amount that Reding described as "a sum much harder to brush off." Reding positioned these hefty fines as a way to rebuild citizens' trust in how companies handle their personal data. The European Commission also backs "data minimization," or companies keeping as little personal data on-hand as possible, claiming it can help limit the damage from hacks. The Commission has always positioned itself as a friend of business in Europe. In pursuing that mission, the body has engaged in bruising legal battles with Microsoft, Google, and other firms over the competitive fairness of their various products. In 2013,
Microsoft found itself on the receiving end of a $721 million fine
over its inability to effectively deploy a "browser choice" screen with Windows 7, which would have allowed customers to select between multiple Web browsers. It has also voiced concerns about Google's hold on the search-engine and online-advertising markets. But whether the Commission will be able to enact a steeper fine structure is an open question; certainly a lot of titans of private industry will push back against it, both as a concept and in practice.
Image: Vladimir Koletic/Shutterstock.com