[caption id="attachment_141159" align="aligncenter" width="2385"]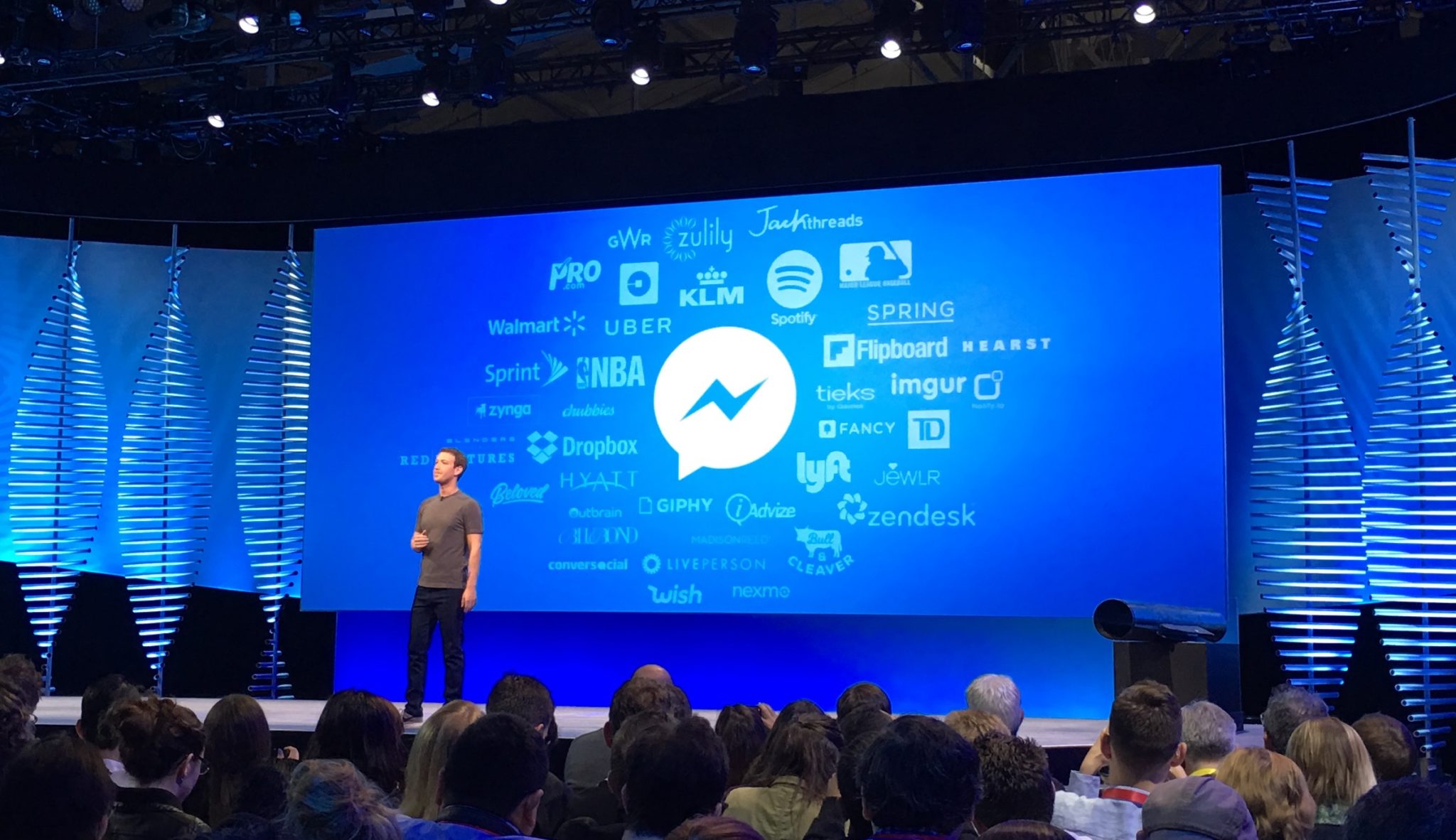 Facebook Messenger Bots[/caption] During F8, Facebook's annual developers conference, there
wasn't much talk around Messenger
. Subsequently, the company decided to make Messenger
bots
more attractive to businesses, and a fresh acquisition, along with some rumored hardware, might help those bots (finally) thrive. The
confirmed
news is that Facebook has acquired
Ozlo
, an artificial intelligence (A.I.) firm. Ozlo's service allowed A.I. to do some deep scraping of partner sites in order to surface data to users. Supposedly this translates into "real world nuances," which will undoubtedly help Facebook Messenger Bots, well, actually
matter
. Previously,
Messenger bots had the ability to link to other apps
, much as Apple does for iMessage apps. Facebook's bots also have an app store within Messenger. Linking to a partner's website might allow M (Facebook's consumer-facing A.I.) to better surface information automatically, but currently, bots must be specifically programmed to answer very direct queries. With Ozlo onboard, on the other hand, M might just do some searching on its own, and teach itself new tricks in the process. A separate report points out why this acquisition and focus on A.I. may also be a long-term play for Facebook.
Bloomberg
says Facebook is building both an Echo-style speaker tower and a device with a "laptop-size" screen. Both devices are said to feature M, which will be gaining a voice. Speaking to sources, Bloomberg positions this hardware as an Echo Show killer:
The video chat device will feature a wide-angle camera lens, microphones, and speakers for video conferencing that are all powered by artificial intelligence to boost performance, the people said. A version of the device in testing includes a thin, vertical stand that holds a large touchscreen measuring between 13 and 15 inches diagonally, the people said.
It also has some creepy features:
Facebook is testing a feature that would allow the camera to automatically scan for people in its range and lock onto them, one of the people said. For example, the camera could zoom onto a painting that a child brought home from school to show to a parent away on a business trip. Facebook has also been developing a 360 degree camera for the device, but people familiar with the matter say it's unlikely to be ready in time for the initial launch.
The speaker may retail at a sub-$100 price point (if it ever launches; Bloomberg
also
says Facebook may never release it because the competition is too stiff), while the larger device with a screen and camera(s) will set consumers back a few hundred bucks. It's hard to parse Facebook's motives, but there are monetization strategies available. A camera that can lock onto people may be able to surface personal Facebook pages when you're in frame, making it a device for the entire family. Similarly, the ability to lock onto items could feed the company's algorithms for generating ads. For example, if it knows you're into vintage prints of Parisian bakeries, it may surface ads in your feed it deems appropriate. That empty space in your living room? Facebook's A.I. saw that, and thinks that chair from All Modern would look great there. Some view these devices as easier barriers to entry for Facebook Messenger voice and video calls, but Facebook doesn't launch services without an
underlying monetization strategy
. That it's both acquired a way to improve its A.I. (and given it a way to learn) while potentially providing dedicated hardware for that platform is uniquely fascinating. Facebook's ten-year play for the company leans on A.I. in a big way. It says the future of A.I. for its platform is "vision, language, reasoning and planning," and this intersection of dedicated hardware and learning A.I. seems like the first step in accomplishing all of those goals. The hardware's operating system is built atop Android, and Facebook's
work on React
will help developers provide apps and services for its platform. All told, Facebook in your home may be the creepiest – and most useful – thing we've ever seen.