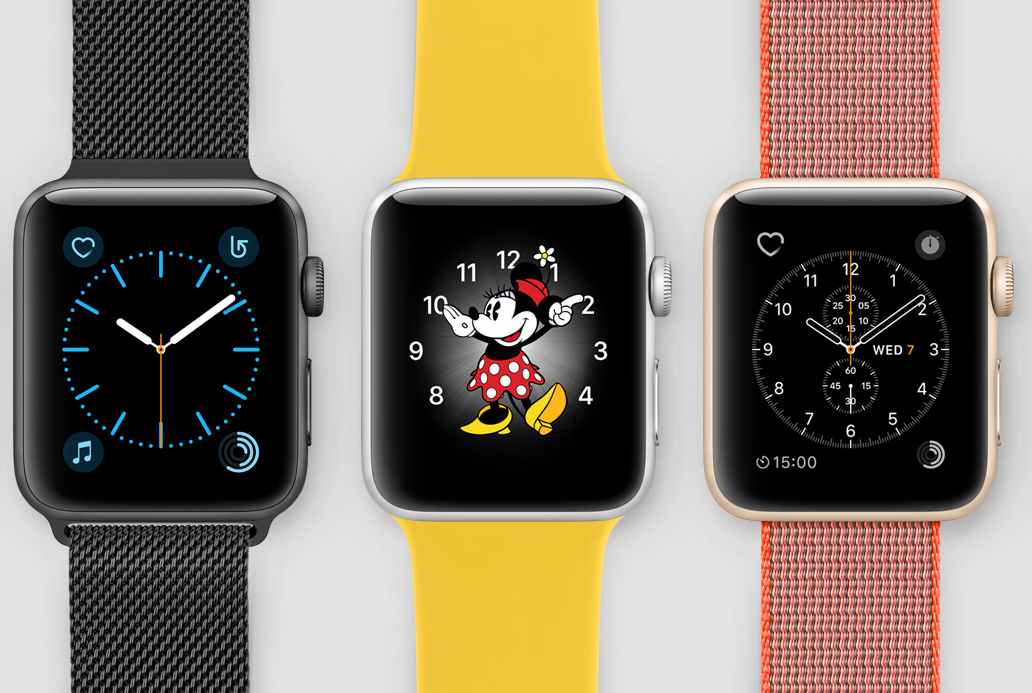 A few months ago, research firm IDC reported that the smartwatch market was anemic, even as consumer appetite for fitness trackers continued to grow. Heading into the end of the year, that trend seems to be continuing. New data from the firm suggests that "basic" fitness trackers such as FitBit's Charge lineup now occupy 85 percent of the overall wearables market, which itself grew 3.1 percent year-over-year in the third quarter of 2016. "Where smartwatches were once expected to take the lead, basic wearables now reign supreme," Jitesh Ubrani, senior research analyst for IDC,
wrote in a statement
accompanying the new data. "Simplicity is a driving factor and this is well reflected in the top vendor list as four out of five offer a simple, dedicated fitness device." That's good news for FitBit and other brands that specialize in fitness trackers, but much more of a mixed bag for smartwatch manufacturers such as Apple, which saw its wearables market-share decline an astounding 71 percent year-over-year in the third quarter (at least according to IDC). While that dip (if accurate) could be attributable to a growing number of competitors in the space, it also suggests that the company is experiencing some issues related to weaker desire for smartwatches in general. Although Apple CEO Tim Cook remains tight-lipped about actual Apple Watch sales numbers, he did reveal a bit about sales trends in a recent email to Reuters. "Our data shows that Apple watch is doing great,"
he reportedly wrote
. "During the first week of holiday shopping, our sell-through of Apple Watch was greater than any week in the product's history." The device, he continued, is "on track for the best quarter ever." Apple has never released concrete numbers regarding Watch sales, and seems unlikely to do so in the near future. While it's still relatively early days for the category, and despite the numbers from IDC suggesting that consumers prefer fitness trackers to full-fledged smartwatches, there are signs that the Apple Watch is very competitive against traditional watches, which are
feeling the sales heat from their digital rivals
. (And over at
Daring Fireball
, John Gruber took sharp issue with IDC's -71 percent, declaring that "comparing Apple Watch sales in the third calendar quarter this year to last year is not meaningful.") What does this mean for individual developers, and tech companies interested in the wearables space? Whether or not users prefer a smartwatch or something a little technologically simpler, fitness is clearly the dominant use-case at the moment. Also, as suggested by
FitBit's recent acquisition of Pebble's assets
, the space is still volatile; for more cautious software-makers, it may pay to wait a bit longer before designing and releasing a new product that targets the wrist.