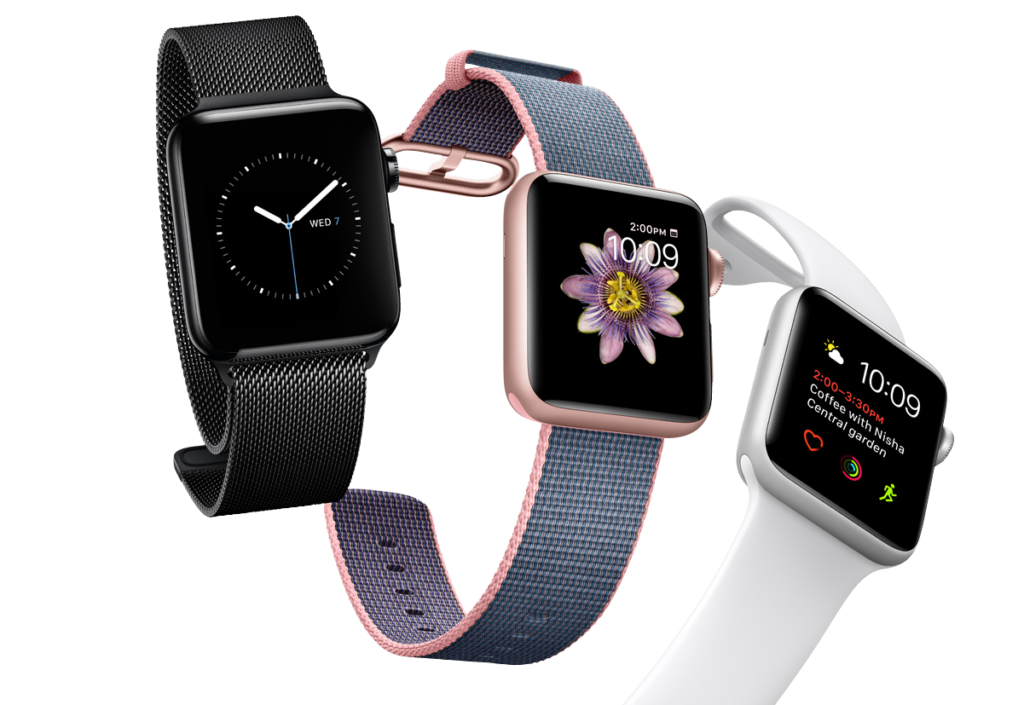 When it comes to computers you wear on your wrist, not all devices are created equal—and the market is perhaps starting to reflect that. According to
new data from research firm IDC
, the overall market for wearable devices grew 26.6 percent year-over-year in the second quarter of 2016. Once you drill a little deeper into the numbers, however, a dichotomy emerges: while "basic" wearables such as Fitbit fitness trackers saw their market grow 48.8 percent over that same period, smartwatches and other, more advanced wearables saw declines of 27.2 percent. "Basic wearables, which include most fitness trackers, have benefited from a combination of factors: a clear value proposition for end-users, an abundant selection of devices from multiple vendors, and affordable price points," IDC analyst Ramon Llamas wrote in a statement accompanying the data. "Smart wearables, meanwhile, are still struggling to find their place in the market." In the firm's reckoning, Fitbit led the market in the second quarter with a 25.4 percent share, followed by Xiaomi (14 percent), Apple (7 percent), Garmin (6.9 percent), and Lifesense (4.6 percent). Any decline in the collective appetite for smartwatches is potentially troubling for Apple, Google, and other companies in the space. Nonetheless, these firms are forging ahead with new models and features.
At a Sept. 7 event in San Francisco
, Apple unveiled its second generation of Apple Watches, including a Nike-branded device that seems like a successor of sorts to the FuelBand, Nike's original (and far less expensive) wearable. Smartwatches that run Android Wear 2.0, meanwhile, have become less dependent on tethered smartphones to run certain features, thanks to the
integration of cellular capability
. If the smartwatch market crumbles, its software ecosystem may attract less attention from developers; and if that happens, it will be difficult for the devices to assume the ubiquity currently enjoyed by smartphones. "Basic" fitness bands often don't feature onboard processors or screens capable of running highly advanced apps; if this class of devices consumes the wearable market, it will similarly restrict the options of developers interested in working with wrist-mounted hardware. Given that sort of environment, can you blame any developer who takes a "wait and see" attitude toward smartwatches? Nonetheless, for those willing to plunge into that market, the increasingly advanced onboard capabilities of the Apple Watch Series 2, Gear S2, and its ilk mean a more refined canvas on which to create.