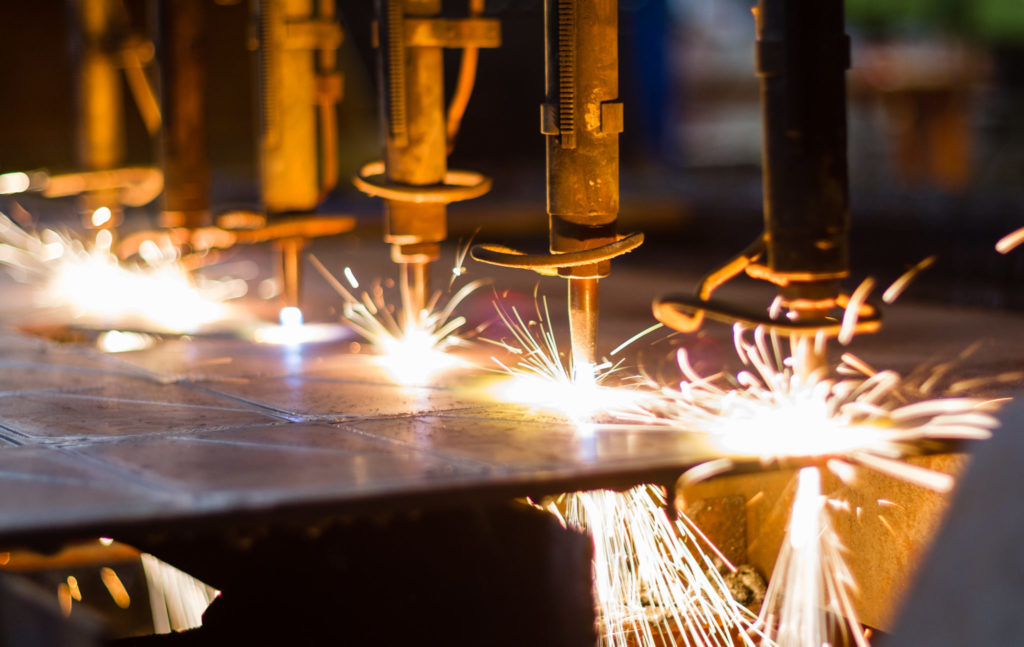 Chinese manufacturer Foxconn plans on investing $10 billion in a Wisconsin manufacturing facility. The factory, which may generate up to 13,000 jobs, will produce LCD screens for a variety of electronic devices and embedded systems, including automobiles and healthcare hardware. In a statement, Foxconn said that the facility "signifies the start of a series of investments by Foxconn in American manufacturing in the coming years." Foxconn hasn't yet settled on a final site for the factory.
According to Reuters
, Foxconn previously pledged $30 million for a facility in Pennsylvania that was never brought online, and a Wisconsin state senator told the newswire that she had concerns about the company following through on this current project. The Foxconn announcement comes on the heels of President Donald Trump
claiming to the Wall Street Journal
that Apple CEO Tim Cook told him that Apple would build "three big plants, beautiful plants" in the United States. Apple has thus far declined to comment on that report; earlier this year, it pledged to
spend $1 billion on U.S. manufacturing
. (It's also a longtime partner of Foxconn, which produces much of its hardware.) Although the total number of manufacturing jobs in the U.S. has declined over the past several years, manufacturing output has risen, according to the U.S. Bureau of Labor Statistics (BLS). Despite those gains, some 47 percent of Americans believe that output has decreased, according to
a recent survey by the Pew Research Center
; advances in robotics and automation are far more responsible for any human job losses than offshoring. "The simultaneous increase in manufacturing output and decline in manufacturing jobs over the long term shows that American manufacturers have become far more productive than they were three decades ago – that is, they can produce more goods, or higher-value goods, with less labor," read the research note accompanying Pew's data. Indeed, goods such as electronic products, motor vehicles, and machinery have seen increases in output over the past thirty years, even as production of basic goods such as plastics, paper, and textiles has dipped. What does this mean for workers? Companies continue to invest in U.S. manufacturing, despite the perception that the industry is in decline; however, that manufacturing is often sophisticated, and demands educated professionals with specialized skillsets. As more processes become automated, the need for specialized workers will only increase—especially when it comes to complicated products such as screens.