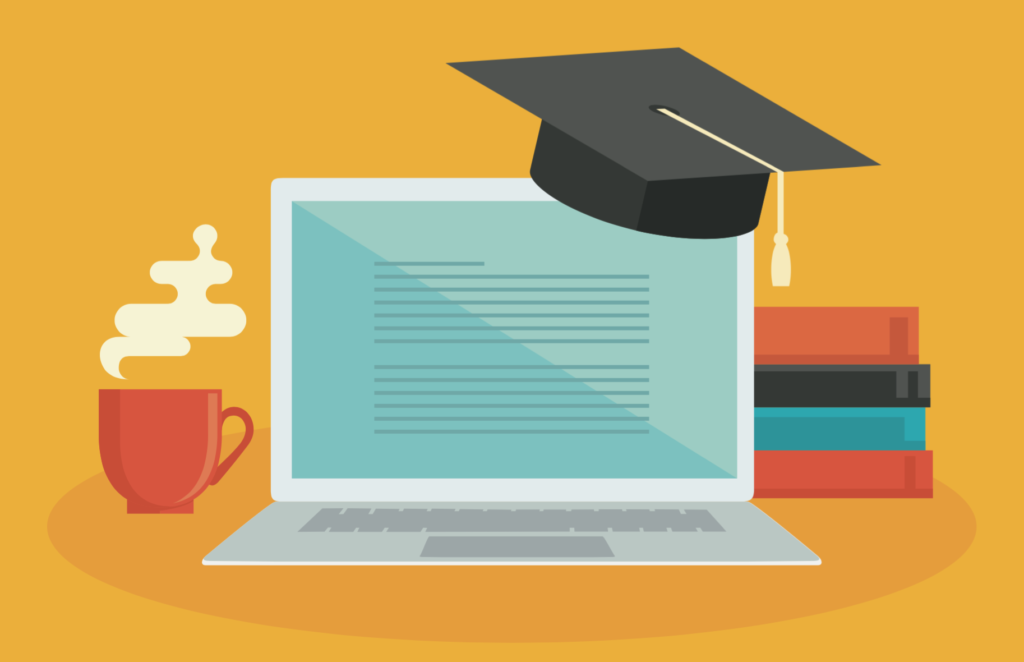 The growth of free online college courses and training programs has made it possible to enhance your résumé or acquire foundational knowledge at a pace that suits your needs.
Completing a few of these courses over the summer can help you move into a hot specialty or management role as early as next fall.
Big Data
Many of the top-paying skills in the Dice 2016 Salary Survey involved Big Data. Data scientists typically see a 16 percent increase in their median base salary when changing jobs, according to Forbes. The more knowledge you pick up, the better your chances to jumping to a new, better-paying position. With that in mind, here are free online courses that plunge into the nitty-gritty of data work:
Project Management
According to the Dice Survey, PMs earned average salaries of $113,663 last year. Project management involves a combination of hard and soft skills that are difficult to master, but these courses can perhaps help:
AI/Machine Learning
Transitioning into the AI/Machine Learning field may be the best way to keep AI from stealing your job.
IT Management
A recent report referred to IT managers as the new "it" tech position, with average compensation ranging from $105,750 to $159,000. But landing this position takes a good deal of knowledge.
IoT
Research firm Gartner has stated that 6.4 billion connected "things" will be in use in 2016, and that's just the tip of the iceberg.
Programming
In addition to the free coding courses available through Codecademy, the following organizations offer a variety of free online courses for expanding your technical skills over the summer: