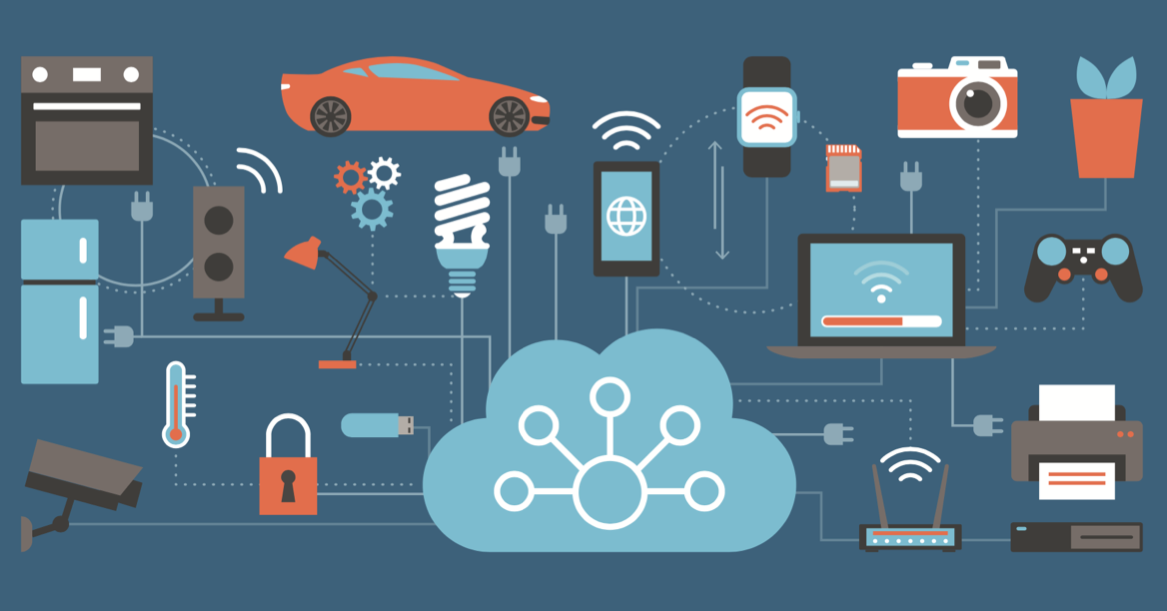 The Federal Trade Commission (FTC) is offering tech pros $25,000 if they can create a software tool that will protect against security vulnerabilities in Internet of Things (IoT) devices. "The tool would, at a minimum, help protect consumers from security vulnerabilities caused by out-of-date software," read
the FTC's note
on the matter (PDF). "Contestants have the option of adding features, such as those that would address hard-coded, factory default or easy-to-guess passwords." The deadline for registering entries is May 22, with the winners announced on or around July 27. A full set of rules and FAQs is available on the
FTC's dedicated Website for the contest
. Every submission must include an abstract that explains how the tool functions, along with a video showing the tool in action. That's in addition to a detailed explanation that must cover how the tool can scale, and its potential user-friendliness. However, contestants do not need to make a fully functional prototype; pseudo-code and a description of algorithms are good enough for the submission. With the rise of connected devices has come an increased need for ironclad IoT security. The ability to corral thousands of devices into attacks on public targets makes IoT security a pressing one for the technology industry, not to mention the federal government. Late last year, for example, unknown attackers used security cameras and other Internet-enabled devices to launch a devastating denial-of-service (DDoS) attack against the security Website KrebsOnSecurity. It's easy to imagine someone using a similar technique to attack real-world infrastructure. There's also the consumer angle: the IoT market will suffer if too many people report their household devices have been hacked. If you think attackers getting ahold of your personal information online is bad, just wait until they have control of your WiFi-connected stove, door-locks, and smoke alarm. Flame on! Despite those challenges—or perhaps because of them—tech pros have expressed considerable interest in the Internet of Things.
In a December survey from Spiceworks
, around 20 percent of surveyed tech pros said they had already deployed some level of IoT in their organizations, with another 41 percent stating they would do so at some point in the future. The potential for hacking aside, IoT clearly offers significant benefits when it comes to data collection, operational efficiency, and other good things. Chances are excellent that a healthy portion of those tech pros might be interested in the FTC's prize.