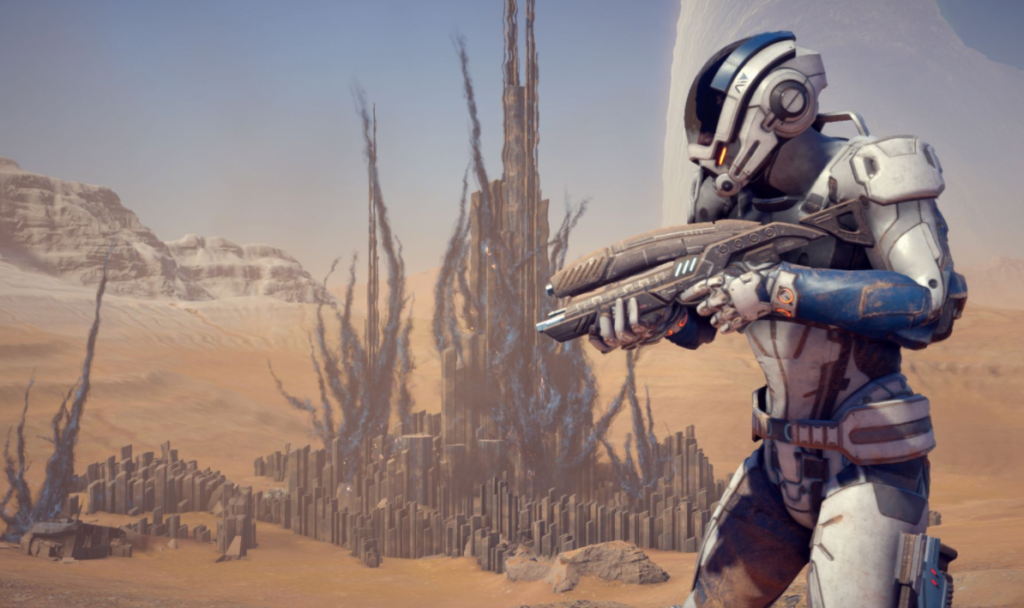 What gaming platform has the most developer momentum behind it? According to a survey taken earlier this year by the
Game Developers Conference
(GDC), the PC continues to dominate; of the 4,500 developers surveyed, around 53 percent said they were actively developing games for that platform. Smartphones and tablets (i.e., mobile) came in second, with 38 percent, followed by the PlayStation 4 with 27 percent and Xbox One with 22 percent. To anyone who follows the gaming industry, those numbers should come as no surprise. But are developers interested in any next-generation platforms? The answer is yes: some 24 percent reported working on games for virtual-reality headsets, while another 5 percent said they were developing for augmented reality. Merely 3 percent of respondents said they were developing games for the Nintendo Switch, the Japanese gaming giant's latest console. However, this survey was taken before the GDC's conference at the beginning of March, just ahead of the Switch's release—and given how the console subsequently became a hit, developer interest might be on the upswing right now. If you're a game developer taking your first steps into the industry, it's worth getting familiar with Unity, the only third-party development tool that Nintendo actually cites in its
developer portal
. For those who like to tinker with technology until they know how it works, the Unity website
offers some solid tools
; otherwise, a variety of online courses delve into the inner workings of the platform. Other game-development platforms worth your time include Unreal, originally developed to build first-person shooters, but lately used in some very complex gaming experiences. Like Unity,
Unreal
is offered on a subscription basis (and its creator, Epic Games, requires developers pay out a 5 percent royalty on all gross revenue after the first $3,000 per calendar quarter). Some newer game-development platforms have emerged in recent years, such as
Amazon Lumberyard
(which integrates tightly with AWS SDK for C++) and
Corona SDK
. Whatever your platform of choice, though,
declining costs
have put game development within the reach of many tech pros—a good thing for the industry overall, even if many indie gaming studios struggle to make significant amounts of money.