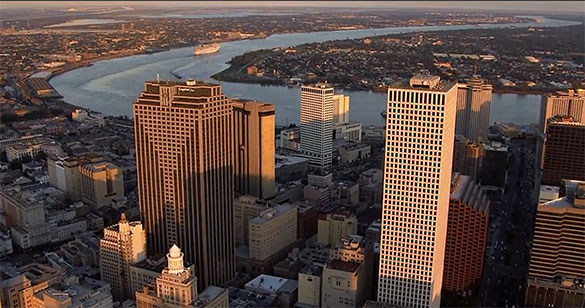 GE Capital—
General Electric's
financial services unit—is hiring at technical centers in Detroit, New Orleans and Bangalore as it works to reduce its reliance on outsourcing providers. "We've gone too far from an outsourcing perspective," said CIO Jim Fowler in an interview with
InformationWeek
. Currently, GE Capital has reduced the amount of IT work it outsources from 80 percent to 70 percent, and Fowler says he wants to reduce the ratio to 50-50 in the next two years. However, that may not be where it ends. "We've outsourced some of our expertise, and we've given up some of the knowledge of how we run the business, how the place is wired, that we need to get back in-house," he said.
Click here to a find tech job in the financial services industry.
The unit has 300 tech professionals working at
its technology center
in New Orleans and plans to double that number in time, InformationWeek says. Additions are coming to its centers in Detroit and Bangalore, as well. GE Capital is also changing the way it organizes its development teams: Instead of scattering them at offices around the world, it's working to base each effort's
developers
,
analysts
and
project managers
in the same place. To bring along new talent, it's working with local universities to embed juniors and seniors among its technical teams, for money and college credit. Newly graduated employees serve a two-year "apprenticeship" that rotates them through roles to provide experience beyond their academic backgrounds. In the end, Fowler expects to require fewer IT resources than are now spread between in-house and outsourced staff. Internal teams are producing higher-quality work and are generally being more productive, requiring less re-working of finished code. Though GE is just one of the big names bringing more of their technical work in-house—
General Motors
and
Capital One
have similar efforts under way—don't expect to see a sudden rush of insourcing. One reason: The transition can come with significant costs and brings its own set of complications with it. Imagine having to hire hundreds of qualified people quickly while you're trying to build the right culture, for instance. Steve Martin, partner at the consulting firm Pace Harmon, told InformationWeek that insourcing is only moving "from a trickle to a slow drip."
Related Articles
Image: GE
Upload Your ResumeEmployers want candidates like you. Upload your resume. Show them you're awesome.