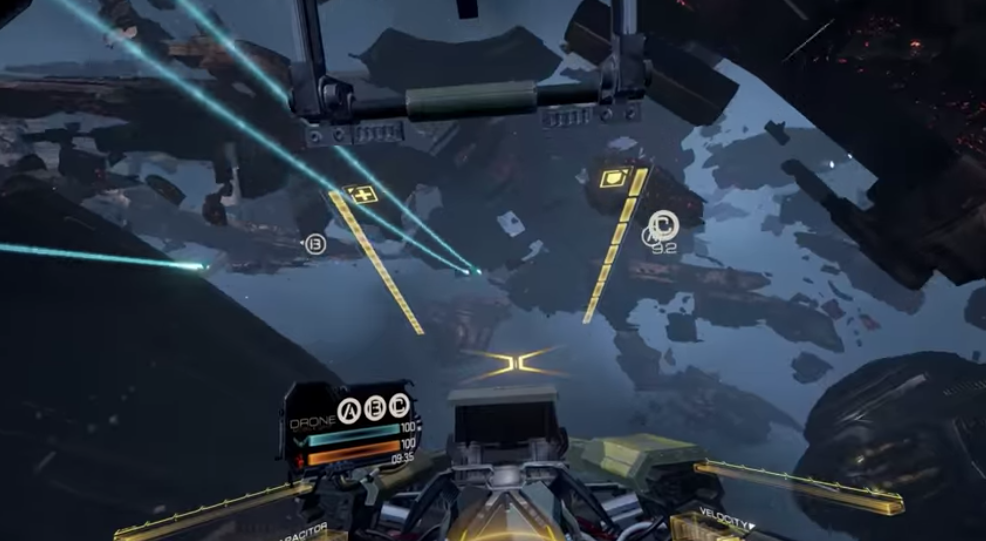 Google will unveil a standalone Android VR headset at its I/O conference next week,
according to seed investor
(and Gizmodo co-founder) Peter Rojas. "Android VR will definitely be announced next week, and from what I've heard will be less powerful than the Vive or Rift," he wrote in a Tweet, following up a few moments later with a second: "Android VR will be a standalone headset." Google already produces Cardboard, an ultra-cheap VR platform where your Android smartphone or iPhone serves as the "screen":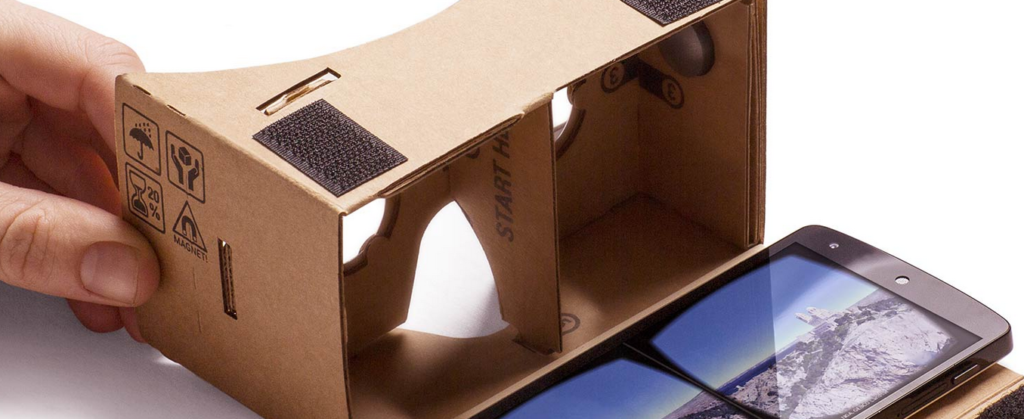 Corporate partners such as
The New York Times
and Verizon have sent Cardboard to hundreds of thousands of customers. Compare that to high-end (and very expensive) VR headsets such as Oculus Rift and HTC Vive, which have sold only a fraction of that amount. In some ways, the mass Cardboard giveaway recalls Google's original strategy for Android, which it offered for free to mobile-device manufacturers. Thanks to that strategy, which sacrificed potential revenue in the name of reach, Android claimed the lion's share of the smartphone OS market within just a few years. While it's still very early days for VR, Cardboard gives Google a similarly widespread presence in this new arena. But Cardboard features some strict limitations. You can turn your head to follow the virtual action, but otherwise there's no way to control what's going on; you need your hands to hold the headset to your face. Contrast that to Oculus Rift and the Vive, where handheld controllers are an integral part of the platform. And therein lies the potential need for a standalone Android VR headset, especially one that's cheap in comparison to Oculus Rift: how else will Google break into the potentially lucrative market for virtual reality games and immersive experiences? If Rojas's prediction comes to pass, Android developers will have yet another platform for their apps. If you're a developer interested in virtual reality, you'll need to add things like 3D calibration and side-by-side rendering
to your skills toolkit
; chances are good that Google will also update its Developer materials and SDK to incorporate VR.