[caption id="attachment_138197" align="aligncenter" width="2258"]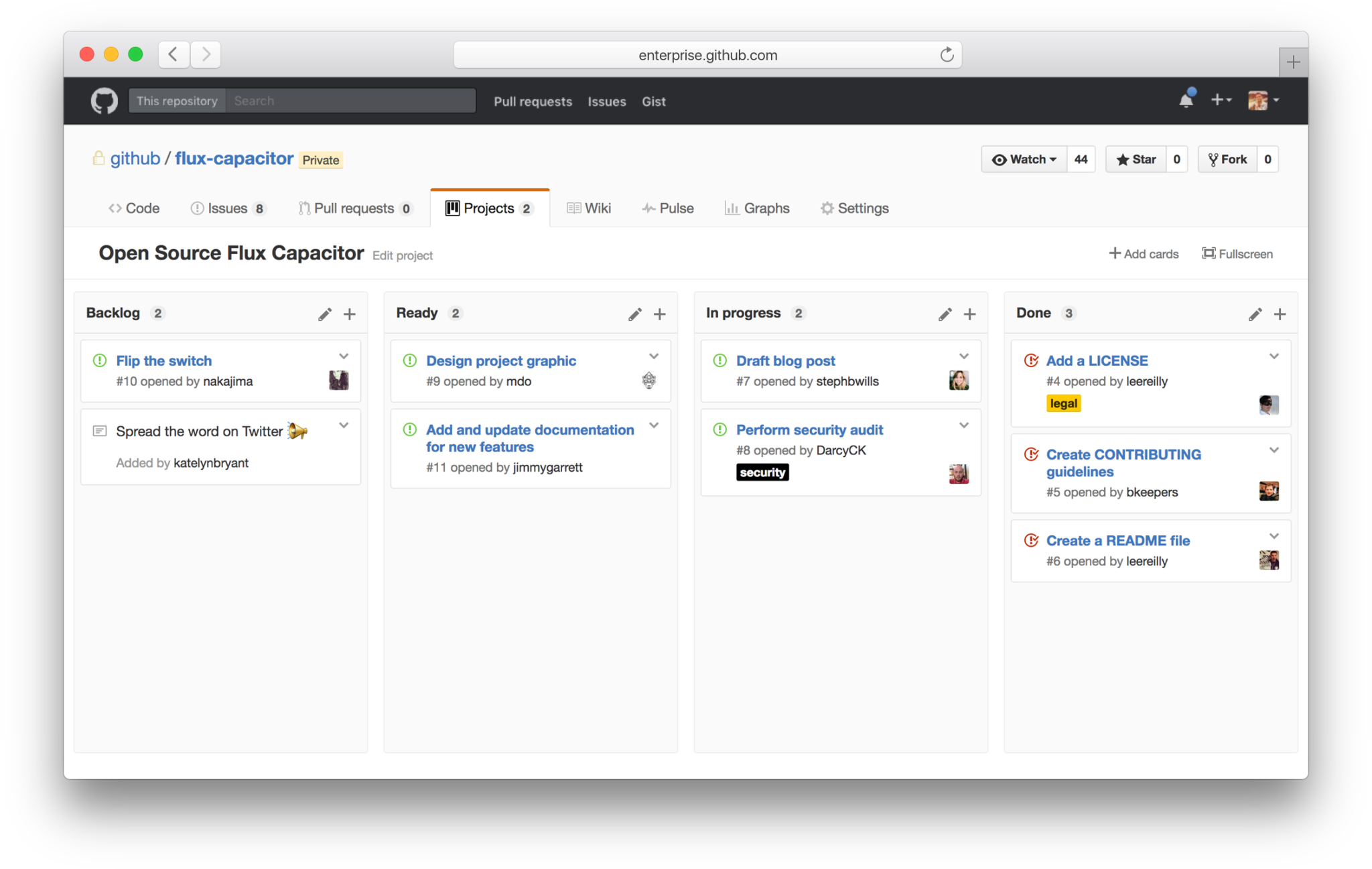 GitHub Projects[/caption] GitHub is bringing some of its best features to enterprise customers. With the release of GitHub Enterprise 2.8, the company has delivered useful elements such as Projects and Reviews to the corporate level.
Launched in September
, Reviews brings a level of polish to code reviews that GitHub repos have never enjoyed before. With it, you can solicit reviews of your pull requests from colleagues, who can comment on specific lines of code and approve changes you make. Enterprise customers will likely appreciate the control that Reviews brings; repo administrators can require that code be reviewed before it's merged. [caption id="attachment_138198" align="aligncenter" width="900"]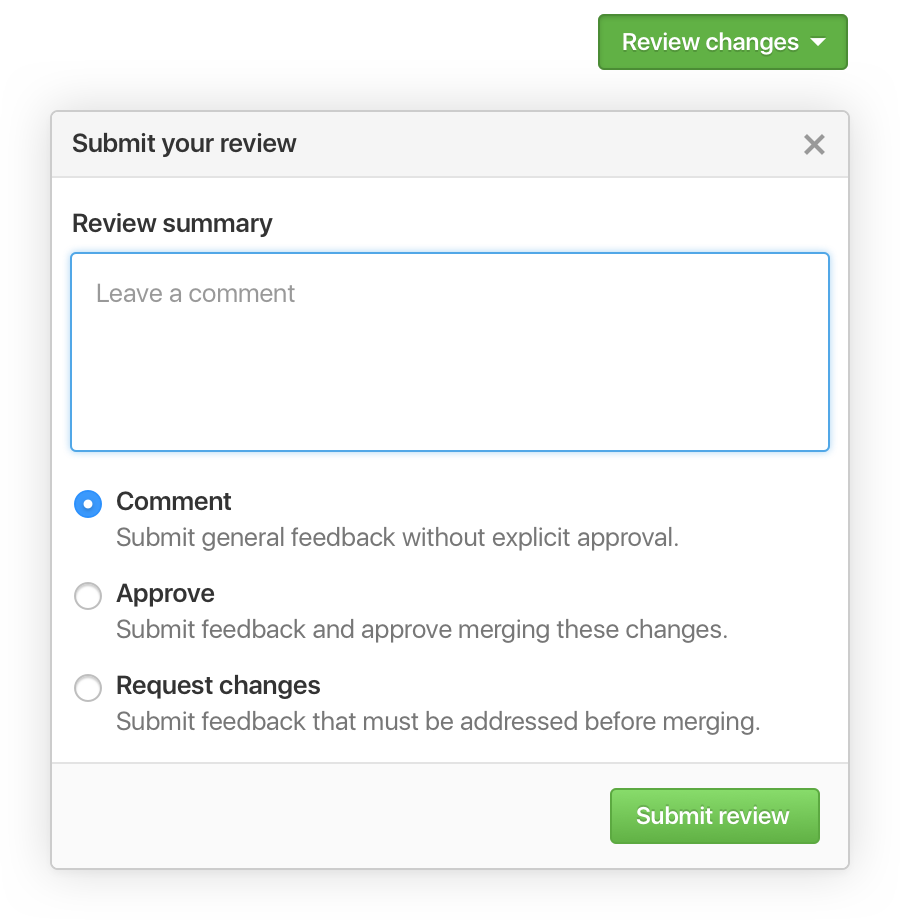 GitHub Reviews[/caption] Projects brings a very Trello-like experience to Enterprise, which should find favor with companies that live in a digital environment (especially if there's a remote working culture). It also loops in with Reviews to make for a more seamless working environment. Rather than rely on icons to tell you where various items are in the pipeline, Projects manages them (just as many companies do) with whiteboards and sticky notes. When creating cards, users can assign them to categories such as 'finished' or 'in review' via a familiar drag-and-drop scheme. Users can also create cards directly from pull requests, issues or notes. Finally, Enterprise 2.8 adds new levels of security, giving more control to administrators. Site admins can now require two-factor authentication on an organizational level, and "visualize LDAP authentication-related problems." URLs can be specified for support issues, too. Not many of these features are necessarily new, and we expected to see them for Enterprise soon enough. Now that they're here, GitHub Enterprise is a lot more like the Github developers use for their own projects, and that's a great thing.