[caption id="attachment_140549" align="aligncenter" width="4003"]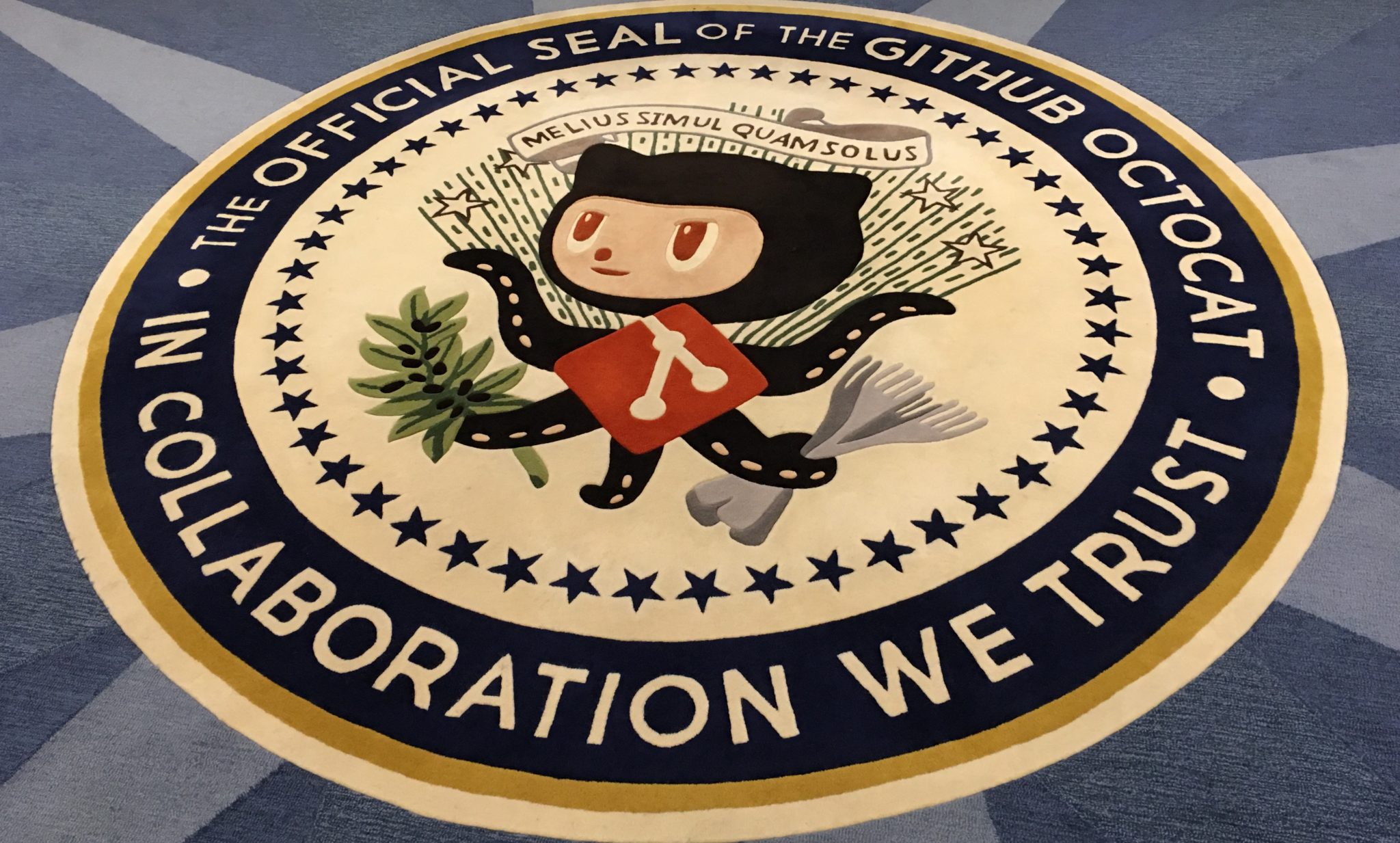 GitHub Offices in San Francsico[/caption] GitHub has a plan to get more contributions to the open-source community: it now wants you to spend your '
20 percent time
' submitting your own work to open-source projects. The new initiative, dubbed "
Open Source Friday
," asks companies to set aside time every Friday so employees can contribute to projects. Those repos could be their own, their company's, or some random community they're interested in. It could even be part of a company-wide initiative:
Open Source Friday isn't limited to individuals. Your team, department, or company can take part, too. Contributing to the software you already use isn't altruistic—it's an investment in the tools your company relies on. And you can always start small: spend two hours every Friday working on an open source project relevant to your business.
Speaking to
VentureBeat
, GitHub Senior Software Engineer Mike McQuaid said: "We see this as kind of a mutually beneficial arrangement, both for businesses and their employees, be they aspiring contributors, active contributors, or current maintainers. Because if [businesses] provide those people with time to work on these things during their work hours, that's beneficial to the company, and that's beneficial to the individuals as well." For those who want to contribute via Open Source Friday, Github is offering best practices for getting employers interested. Those who contribute code also get a tidy contributors page to show off what they've done, although there's been some debate over whether such things are
harmful
to projects. GitHub has effectively
taken over
the open-source realm; Open Source Friday is just its latest move. It recently
altered
its API program and released a
guide for contributing
to open-source projects. It also has a Balanced Employee IP Agreement (
BEIPA
) program that helps employees working on open-source projects during work hours retain their intellectual property... something that may come in handy for Open Source Friday.