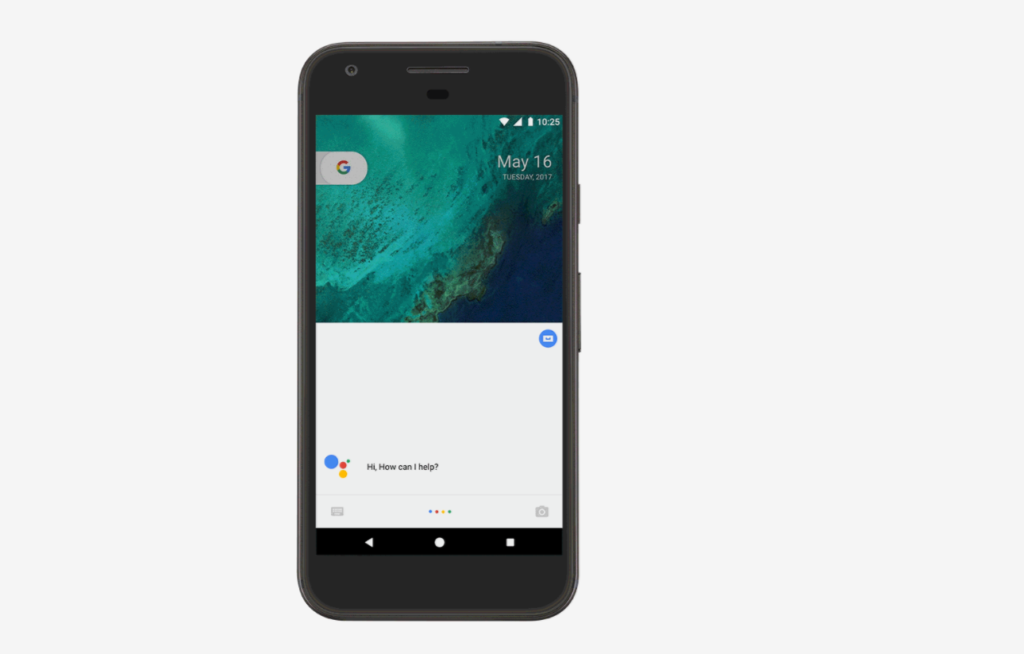 At Google's annual I/O conference last week, the search-engine giant announced the availability of Google Assistant for iOS. The voice-activated digital assistant, which heavily leverages the user's Google data to provide a variety of services, is one of Google's most visible attempts to bring artificial intelligence (A.I.) to the mainstream. During I/O, Google announced that a new SDK would allow manufacturers to integrate Google Assistant into pretty much any type of hardware (within certain parameters, of course). Some 70 "smart home" partners already support Google Assistant, including Honeywell and Logitech; if the technology takes off, trust that more companies will sign onto the initiative. If you ever dreamed of controlling your blender by shouting "OK Google," your chance may soon arrive. For consumers, Google Assistant's other house-centric features include making hands-free calls from mobile phones or landlines; activating a variety of music and video services (Netflix, Spotify, etc.); and receiving event reminders. In other words, Google can now shout that you're twenty minutes late for a work meeting while you're still trying to find your shoes, which wouldn't be stressful at all. Google is also trying to make Google Assistant into a payments hub. At some point in the next few months, users will have the option of sending money via voice command, provided Google has their credit card on file. For developers and tech pros,
Google is offering a Payments API
. Those interested in building apps for Google Assistant can head over to Google's developer site, where there's even a module that claims you can
build a simple app (also known as an "action") in 30 minutes
. If you're an experienced project manager, that last statement probably made you spit-take your coffee, for which we apologize profusely. Yes, it generally takes far longer than a half-hour to build a solid, useful piece of software; the real point here is that Google wants to make the process as streamlined as possible. That's because Google needs third-party developers building as many "actions" as they can. The more development, the smarter Assistant will get; and the smarter it gets, the better Google can compete against Amazon's Alexa, a digital assistant that already boasts a very healthy developer ecosystem. If Google can make Assistant a pervasive method of both home automation and payments, it could go a long way toward ruling the consumer A.I. landscape.