To notch or not to notch… is that the question? Ever since Apple rolled out the iPhone X, which featured a distinctive notch along the top of the screen (as seen above), smartphone manufacturers
have toyed with notches of their own
. Although Apple's notch is a sensor housing for its Face ID system (which allows users to unlock the phone by showing it their face), some rivals' notches don't serve as distinctive a use; they could have just as easily packed their front-facing cameras and other sensors into a thin border, and not forced Android developers to redesign their apps' UX. Whatever the reasoning behind these "notch wars," the notch itself is a distinctive feature. Perhaps
too
distinctive, if a new directive from Google is any indication. Google's high command has made peace with the notch (also known as a "cutout") as a concept, but they really want Android manufacturers to limit the notches on a phone to no more than two. That's right, manufacturers: if you dreamed of adding three or four notches to your screen, get ready for a rude awakening. Moreover, Google doesn't want manufacturers adding more than one notch per screen edge. So if you're an Android device manufacturer who always wanted to insert two notches on the left side of a smartphone, just because you believe in the philosophy of "more is more," well… we hate to break this to you, but you're out of luck. Google's reasoning here is perfectly clear: It doesn't want Android manufacturers producing weird monstrosities. Because you know how it goes: one company adds two notches, then a competitor introduces three (because why not?), and before you know it, it's Notch Anarchy.
According to Google's Android Developer Hub
, these are the notch rules to "ensure consistency and app compatibility":
"A single edge can contain at most one cutout.
"A device cannot have more than two cutouts.
"A device cannot have cutouts on either of its longer edges.
"In portrait orientation with no special flags set, the status bar must extend to at least the height of the cutout.
"By default, in fullscreen or landscape orientation, the entire cutout area must be letterboxed."
These rules take effect with Android P, the latest version of the operating system.
Android P is a massive update
, with a focus on integrating Google's latest artificial intelligence (A.I.) work into its UX. It will feature new gesture controls, with an emphasis on swiping through screens. Developers should keep in mind that the update will restrict notifications with a powerful Do Not Disturb feature, as well as introduce the ability to set time limits on apps. Hopefully, Android manufacturers will obey these cutout rules; that will certainly make things easier for developers. But at this time, Google has given no guidance about what to do if manufacturers want to include this particular kind of Notch: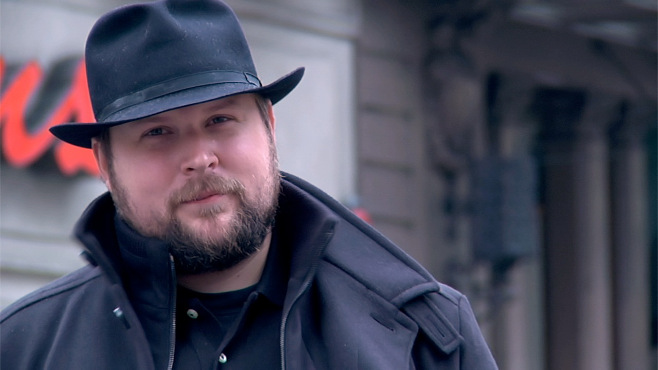 (We just made an obtuse "Minecraft" joke. What is this, 2014?!)