How much do senior software engineers earn at Google?
To figure that out, we crunched data from levels.fyi, which crowdsources salary data from the biggest tech companies. It should come as zero surprise that Google, one of the most famous and well-monetized tech firms in the world, pays its senior engineers quite a bit of money.
At the L7 level (i.e., senior staff software engineer), annual salary can top $256,059 per year, coupled with $286,176 in stock options and a bonus of $83,294. That's a generous salary, but it's not quite as insane as what some employees can earn as a Google Distinguished Engineer, where payouts (according to what little data levels.fyi has received) can top a million dollars annually. (Remember, Google is also competing for talent against not only the other major tech companies, but also banks and other deep-pocketed firms; that's really costly.)
Compare Google's data to Microsoft, where engineers who hit level 67 (i.e., principal software development engineer, and roughly equivalent to Google's L7) are paid roughly $222,714 in salary, along with $226,000 per year in stock options, and a bonus of $73,143.
Check out this chart to see how everything matches up:
According to Glassdoor, senior software engineers at Google can earn $172,818 as their average base pay, along with average cash bonuses of $30,921, stock bonuses of $104,769, and some other cash incentives for a total of $201,000. That's a bit below what levels.fyi stated for L7s, but "senior software engineer" is a broader term that no doubt incorporates a number of internal rankings.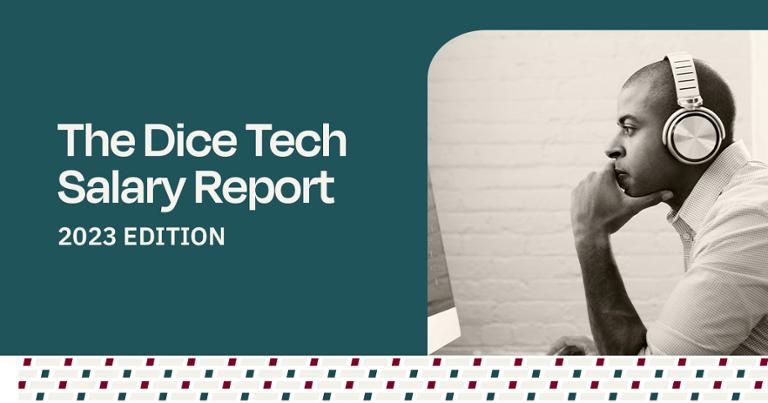 Google software engineers who have spent long careers at the company also have the added benefit of tons of stock options—you might "only" make $300,000 a year, but you have millions in Google stock because you've been there since 2004.
For Googlers with special skills, though, the salaries can become truly, epically insane. In 2017, a report in Bloomberg suggested that the search-engine giant paid some core employees in its autonomous-driving division enough to walk right out the door.
"Early staffers had an unusual compensation system that awarded supersized payouts based on the project's value," the news outlet reported. "By late 2015, the numbers were so big that several veteran members didn't need the job security anymore, making them more open to other opportunities, according to people familiar with the situation."
In other words, for software engineers with a very particular set of skills, there isn't much of a limit to how much you can get paid. If Google views your abilities as vital to its multi-billion-dollar ambitions, it'll shell out enough for you to buy your own private island somewhere.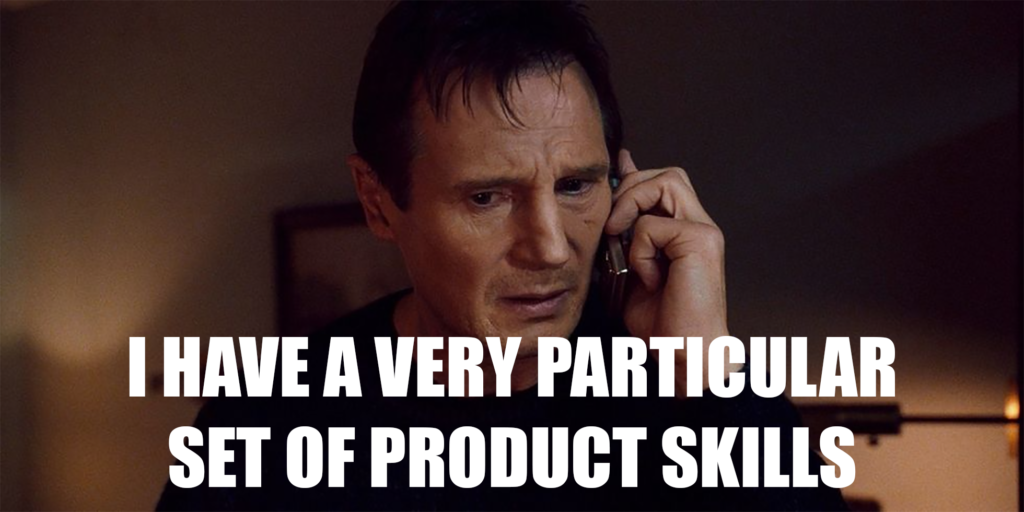 "HIRE ME, GOOGLE!"
And that's wonderful, but not all software engineers are going to have those must-have skills, or walk through the doors with a world-changing idea that'll make Sundar Pichai scramble for his checkbook.
In light of that, it's probably worth mentioning how much Google pays its entry-level software engineers, since that sort of data is probably more relevant to the vast bulk of tech professionals: An average of $115,000, combined with a $44,000 signing bonus, stock options worth $139,000, and an annual bonus of $22,000. That's a solid salary—and an attainable position for those new to the tech industry who exhibit the right skills and proficiency.
These salaries align with those in the broader tech industry, as well. For example, do a head-to-head with Lyft and Uber, two "buzz-y" firms that recently IPO'ed, and which pay their respective software engineers a pretty hefty salary.