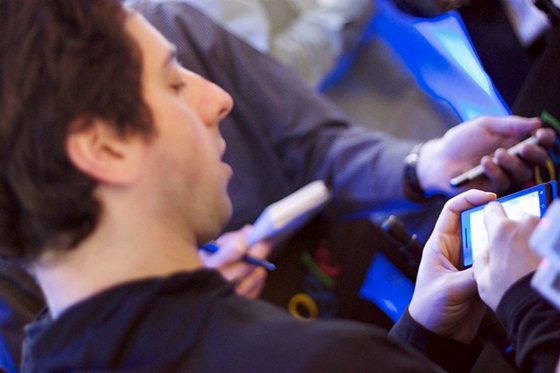 Google just sent shock waves across the technology world by announcing this morning the acquisition of Motorola Mobility. At $40 per share in cash, Google will be forking out $12.5 billion for this high-profile purchase, which is at 63 percent premium according to Motorola Mobility's share price on Friday. Through this acquisition, Google will be able to release Android devices independent of hardware partners, putting itself in-charge of both software and hardware like its rivals in Cupertino and Waterloo. However, Android will remain an open platform that hardware partners can still to power their devices as before. Google CEO Larry Page wrote on the Official Google Blog:
Motorola will remain a licensee of Android and Android will remain open. We will run Motorola as a separate business. Many hardware partners have contributed to Android's success and we look forward to continuing to work with all of them to deliver outstanding user experiences.
Other than "supercharging" Android, the acquisition will serve another purpose: fight patent trolls. Page specifically mentioned Apple and Microsoft, calling them out for "banding together in anti-competitive patent attacks on Android."
Our acquisition of Motorola will increase competition by strengthening Google's patent portfolio, which will enable us to better protect Android from anti-competitive threats from Microsoft, Apple and other companies.
Photo credit:
Niall Kennedy
Source:
Official Google Blog